Are you ready for a life-changing year as a volunteer, serving the needs of young people in western Sydney looking for employment through offering them tutoring in literacy and numeracy?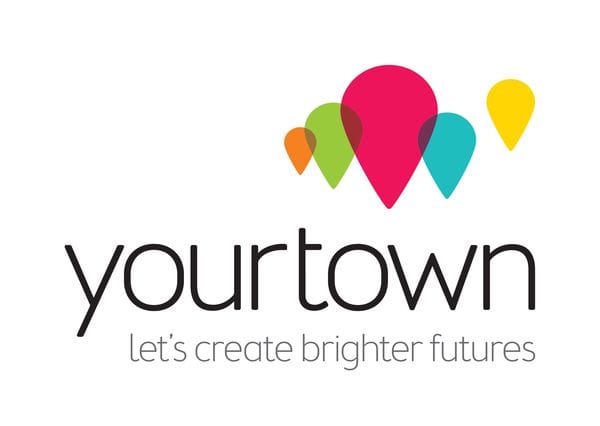 Or perhaps you're prepared to step in as a sporting coach or a homework club tutor in disadvantaged communities in New Zealand or Papua New Guinea?
Are you prepared to test yourself outside 'your comfort zone', allowing you to experience a different culture and community to your own?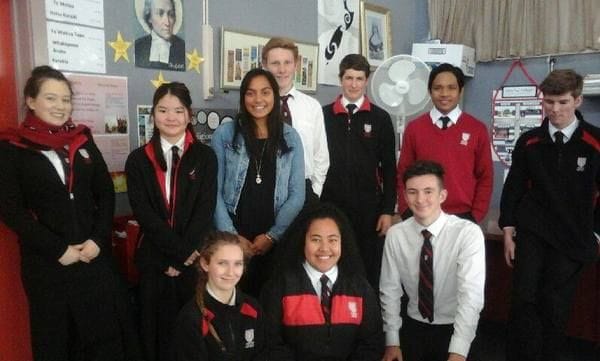 Now in its 13th year, the Share the Mission program gives volunteers the opportunity to spend a year working with often marginalised youth in Lasallian schools and other workplaces.
The program has been expanded in 2017 to cover new schools in Port Moresby and Rotorua as well as volunteer work with the Lasallian welfare charity, yourtown.
As a yourtown volunteer, you will have a unique opportunity to advocate for the needs of disadvantaged young people in Campbelltown in south-western Sydney, playing a pivotal role in literacy and numeracy tutoring and Indigenous Youth Engagement and Transition Programs.
yourtown volunteers will also benefit from access to Practice Supervision with experienced and qualified Psychologists and ongoing training relevant to their needs and interests.
John Paul College Rotorua is also offering Share the Mission placements for the first time in 2017 with volunteers having a unique opportunity to contribute to its strong social justice service programs.
This includes the popular Full Fill Van Project and Sunset Breakfast program, offering food packs to the needy and a Homework Centre catering specifically for Maori and Pasifika students.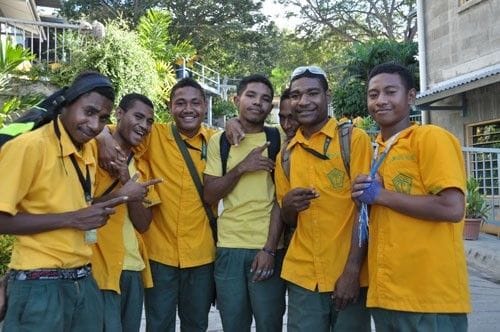 An exciting new opportunity has also opened up for Share the Mission volunteers in two schools in Port Moresby in 2017.
De La Salle Secondary School Bomana and La Salle Hohola Youth Development Centre both cater for disadvantaged students in the PNG capital and urgently need volunteers to assist in areas such as literacy tutoring, a homework centre and through sporting programs.
The new programs will complement the current Share the Mission projects which will be offered again in 2017 in the Indigenous community of Balgo Hills in Western Australia, at De La Salle College Mangere in Auckland and La Salle College Middle Swan in Perth.
The Share the Mission program has proven to be particularly popular with young adults who have left school and are looking for a rewarding 'gap-year' experience where they can share their talents with those in greatest need.
It is a unique opportunity to experience first hand the core Lasallian values of faith, service and community as you live alongside fellow volunteers, sharing meals, prayers and decision-making.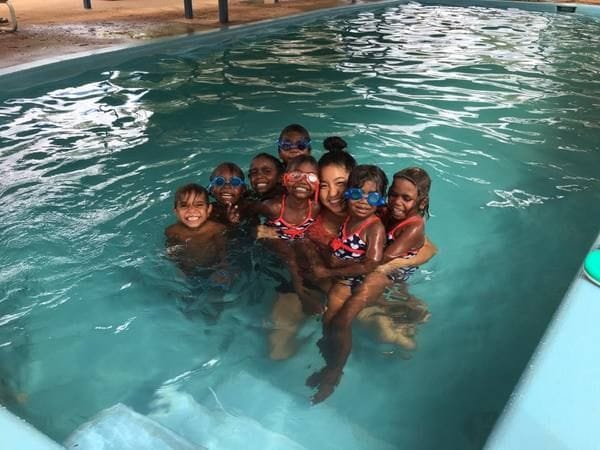 All participants in Share the Mission undergo a week-long orientation program before they are sent on their year-long placement and also receive ongoing support from a mentor throughout the program.
There are also short-term programs available, allowing volunteers to help at schools and orphanages in Indonesia, Cambodia and Papua New Guinea.
If you would like to find out more about these 2017 programs, please contact the Director of Lasallian Volunteers, Br Tony Cummins
Applications close 30 September 2017.