Principals and Directors of Brothers Communities from across Pakistan have joined in a two day workshop on financial management, led by Sector Finance Manager, Mr Snawer Gill.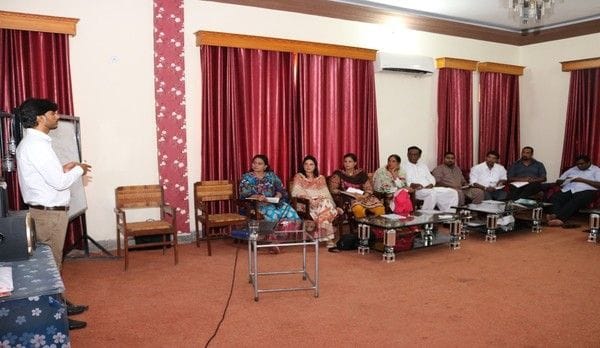 Mr Gill led a comprehensive program in Faisalabad on 6 and 7 August, covering financial statements, assets and liabilities and general skills across accounting and book-keeping.
The workshop also brought together accounts officials from across all Lasallian schools and workplaces in Pakistan.
It has been a busy month for professional development and formation programs in the Pakistan Sector.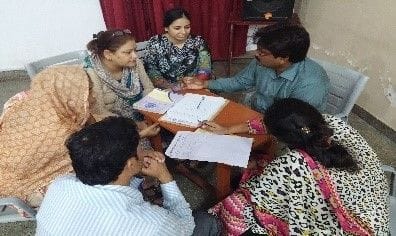 Teachers from across all Lasallian schools in Multan and Faisalabad undertook refresher courses in preparation for the return of school after the summer break on 15 August.
The courses were led by school principals and covered key areas such as lesson planning, classroom management and curriculum planning.
Staff from La Salle Higher Secondary School in Multan underwent two days of professional development on the 1st and 2nd August, while fellow Lasallian teachers in Faisalabad undertook a similar program a week later.
The sessions were a valuable opportunity for teachers to come together and discuss their school's academic programs and extra-curricular activities.