Staff from the Lasallian welfare agency yourtown have joined with teachers from across Australia for a rewarding professional development program aimed at enhancing Lasallian formation in their workplaces.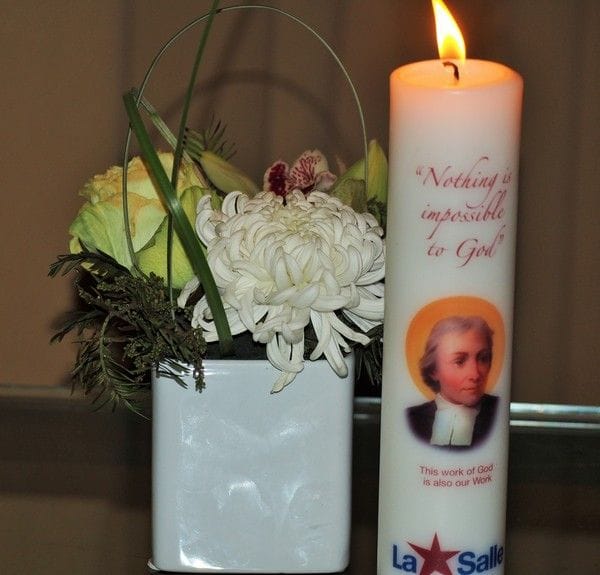 14 participants gathered for the two day residential program from 22-24 November at the Marist Brothers' Hermitage at Mittagong in the picturesque New South Wales' Southern Highlands region.
The program was facilitated by Director of Lasallian Formation, Br John Cantwell, Assistant Director, Ms Amanda Proulx and internationally respected Lasallian scholar, Br Gerard Rummery.
The participants benefited from a series of workshops covering the Founding and Ongoing Lasallian Story, Pedagogy and Spirituality.
They were then able to discuss ways in which they could incorporate what they had learned into a Lasallian formation plan for their workplace in 2017.
This also triggered a great sense of collaboration between the participants in the program as they explored ways of sharing Lasallian formation resources with each other through Google applications in the coming year.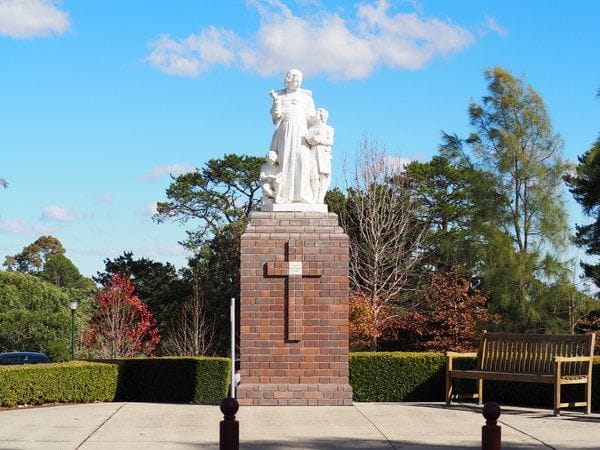 "It has been a wonderful opportunity over the past few days to have time and the space to reflect on our Lasallian heritage", explained one of the course participants.
"It has been particularly beneficial to reflect more deeply on how we are keeping the Lasallian spirit alive in our college".
The program is registered with Sydney Catholic Schools and other Catholic Education Offices.
All participants also received a certificate issued by the largest provider of online Catholic theological education in the Asia Pacific region-BBI-The Australian Institute of Theological Education.
Through a new partnership with Lasallian Mission Services, BBI is encouraging Lasallians who undertake a pilgrimage, study tour, such as the Buttimer program in the United Statesor volunteer work to potentially gain direct academic credit towards their studies at BBI through a series of assignments related to their experiences.