Posted by Merv McCormack on 27 August 2020
Dear Lasallians,
As you will have read in my recent announcement, the creative restructuring of the Formation for Mission Team is set to further enhance our ministry with your communities.
Amidst the challenges which we are all navigating, our dedicated team at LaSalle Centre have had their ear to the ground at the local, District, Region, and Institute levels to gather best practices and emerging ideas for its formation work. Heartened and challenged by careful reading of Circular 475 and Lasallian Formation for Mission: The Pilgrim's Handbook, they placed these important new Institute documents in dialogue with their practice, the realities of this time, and their hopes for the future. Exciting new dreams and ideas emerged, and the attached publications for 2021 outline the fruit of this process.
Please take a moment to watch this video and allow the team to share its enthusiasm with you: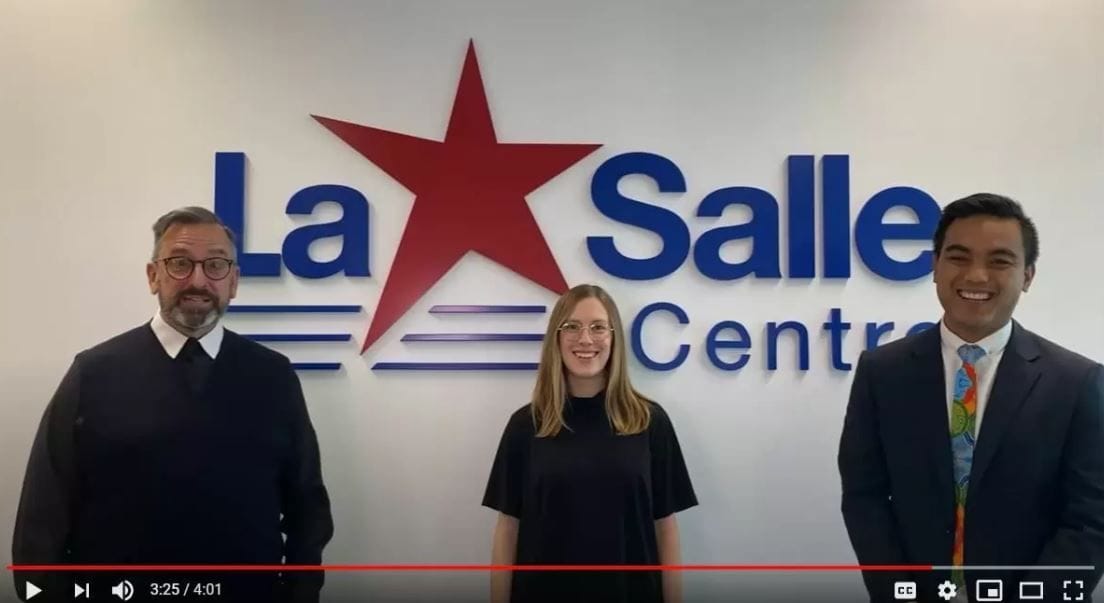 Finally, I hope that you will take up the team's invitation to participate in one of a series of live Q&A sessions via Zoom on 27 August. These will be invaluable opportunities for leaders like yourselves (Principals, RECs, etc) to hear directly and in greater detail from team members about the programs and events they are planning for next year while also having any questions you may have answered.
Please follow this link to sign up for a session that best suits your calendar. https://www.surveymonkey.com/r/FFM2021
The 2021 Booking form can be found HERE
Thank you for all that you are doing each day in your leadership capacities.
With best wishes for all that 2021 will bring.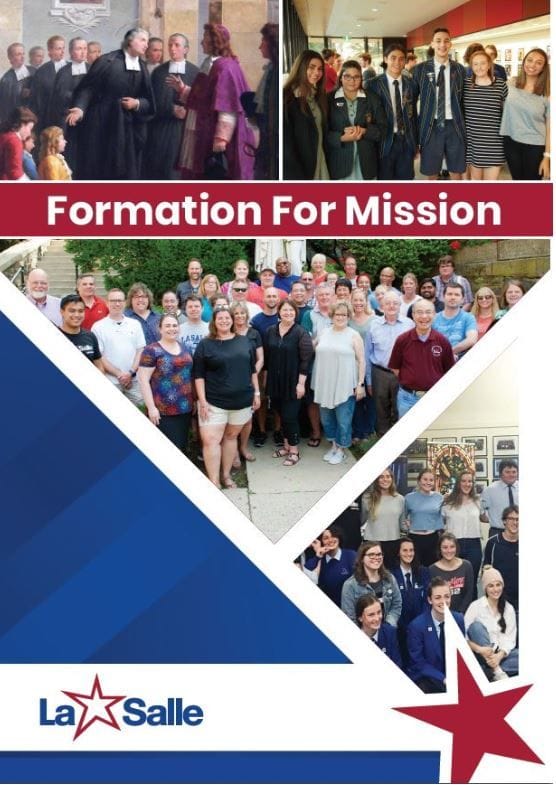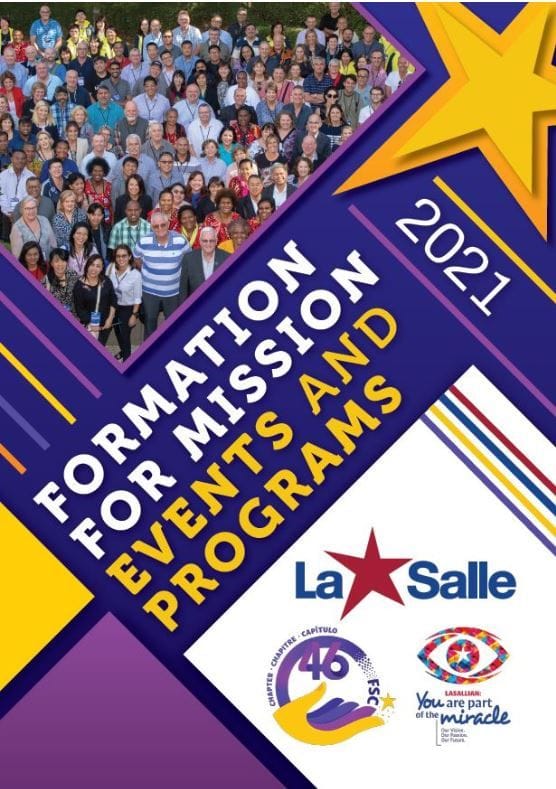 Click HERE to download Click HERE to download