Students from O'Connor Catholic College in Armidale have used an athletics-style carnival on their annual Founder's Day to help raise funds for a needy Lasallian school in Pakistan.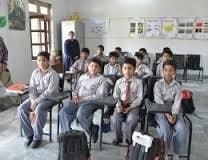 Through a new agreement, the coeducational secondary school in rural New South Wales has been twinned with La Salle Urdu High School in Faisalabad.
The school serves some of the poorest communities in the Pakistani city and is in urgent need of funding to cover school fees, uniforms, books and stationery.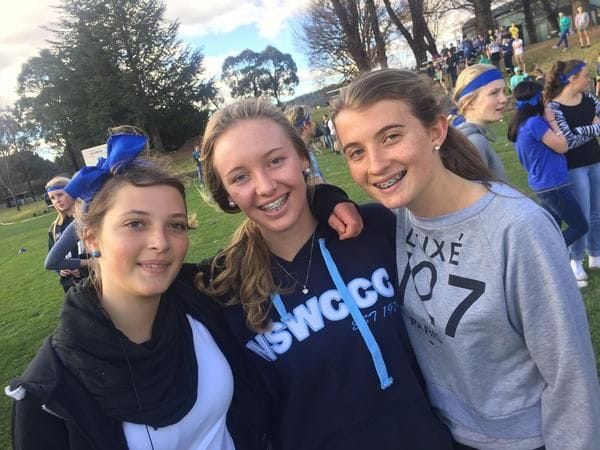 Through a recent mufti-day, the Armidale students' generosity has helped cover the costs of important basic maintenance, electrical work to prevent power-cuts and the replacement of dilapidated furniture.
O'Connor Catholic College students enthusiastically got involved in sprint races and an inter-house capture the flag contest to help their fellow school in Faisalabad.
Just days earlier, a group of students braved a very cold and wet Friday night to raise funds for the Vinnies Winter Appeal through an annual Sleep Out.
The 15 students were supervised by Religious Education Coordinator Mr Damien Roff and fellow staff member Mrs Cheryl Leggatt.
The students experienced first hand the conditions faced by over one hundred thousand homeless Australians who have to sleep rough in all sorts of weather conditions.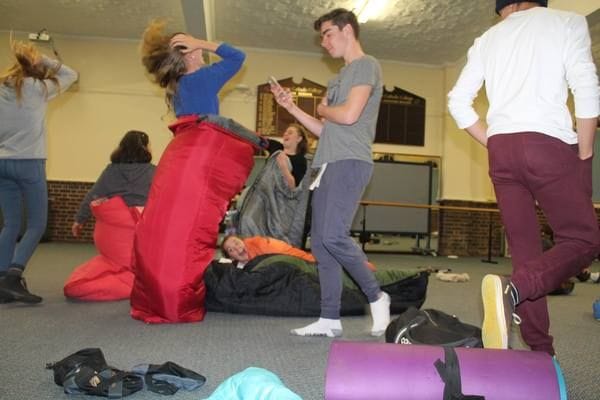 The generosity shown by the Armidale school community was also extended to a broader Vinnies Winter Appeal with an overwhelming donations of warm clothing and bedding to help the homeless and those seeking shelter from abusive situations.