On Tuesday 3 July, De La Salle College Revesby held their Annual Founder's Day for 2018, marking a significant opportunity to celebrate the rich history and traditions of a De La Salle School.
Mass was led by Parish Priest, Maurice Thompson at St Patrick's Catholic Church, facilitated by the REC Coordinator, Margaret Marriott and Revesby Youth Minister, Meryla Lowther.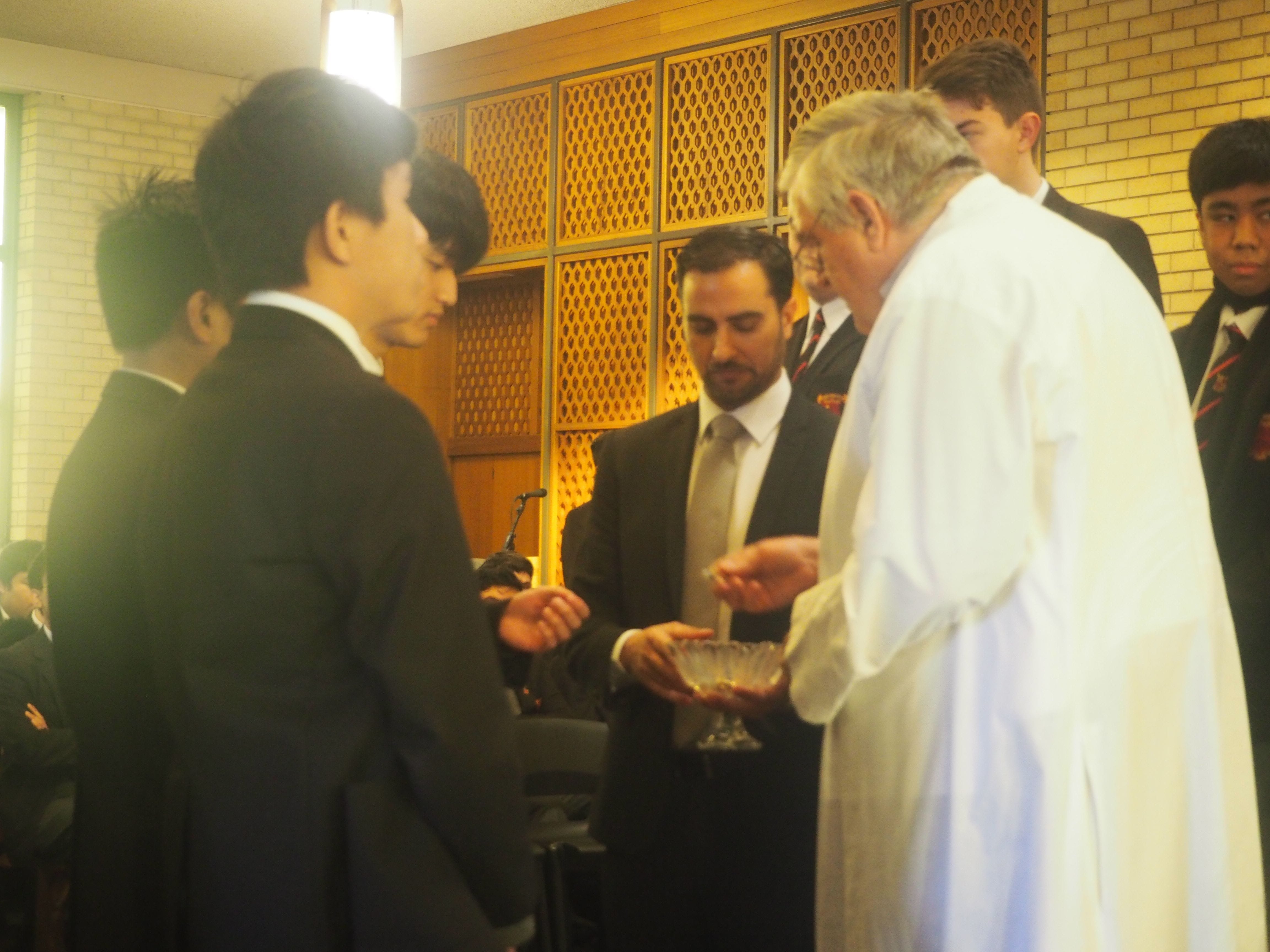 In attendance were special guests Brothers Colin Griffin and Tony Moore, several student representatives from De La Salle Ashfield, LaSalle Catholic College Bankstown and accompanied by Youth Ministers Jordan Bottalico (Ashfield), Stefanie Breda (Bankstown), Richie Leilua (Oakhill) and Youth Ministry Coordinator from Lasallian Mission Council, Damian Khoury.
During his Homily, Father Maurice encouraged all students to pursue their dreams, just as St John Baptist de la Salle. Year 11 Lasallian Youth Leaders were presented with their badges and a variety of badges were awarded to students for acts of Faith, Service and Community.
De La Salle Brother Tony Moore, also touched on the history of the school and shared some of his fond memories as a student, witnessing several changes from the beginnings of the College in the early 1960's.
Presented by Br Colin Griffin, a special award was given to Lasallian Facilitator, Stephen Zaborski, in recognition for his ongoing acts of service and commitment to the College.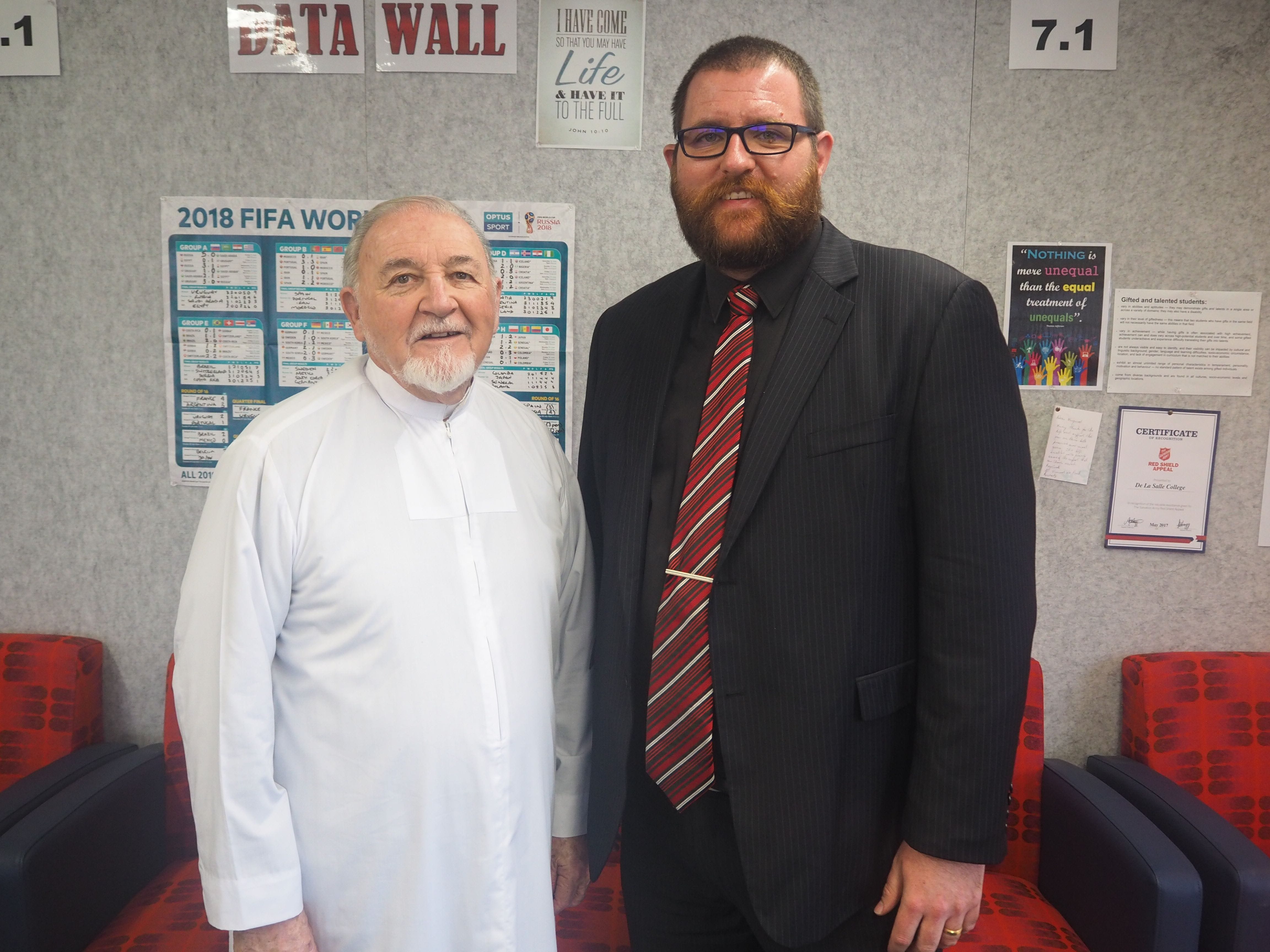 Mass was followed by several fundraising activities organised by each homeroom, going towards the work of the Brothers across the District of ANZPPNG.
Students enjoyed a variety of food stalls and fun park rides.