On Friday 18 May, Oakhill College celebrated Founder's Day in honour of St John Baptist de La Salle.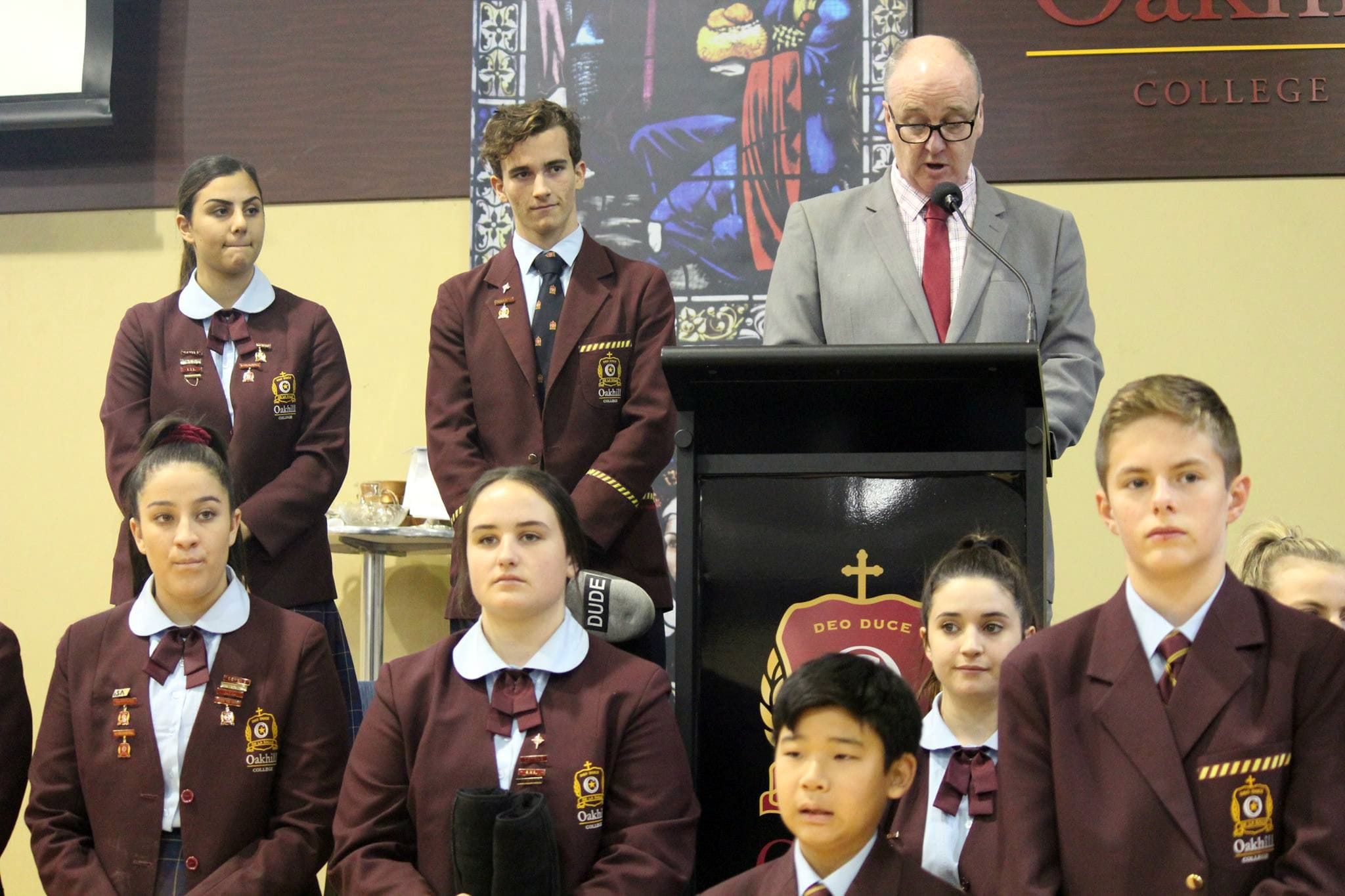 A beautiful Mass was held by the Most Reverend Vincent Long Van Nguyen OFM Conv', Father Fernando Montano and Father Shinto Francis. College leaders showcased several items symbolic to the rich Lasallian history.
Staff and students all pledged to continue to remain dedicated to causes both within the school community and throughout the world.