De La Salle College Revesby has focused its fundraising efforts on Founder's Day to helping its new twinned Lasallian school in the Pakistani city of Khushpur.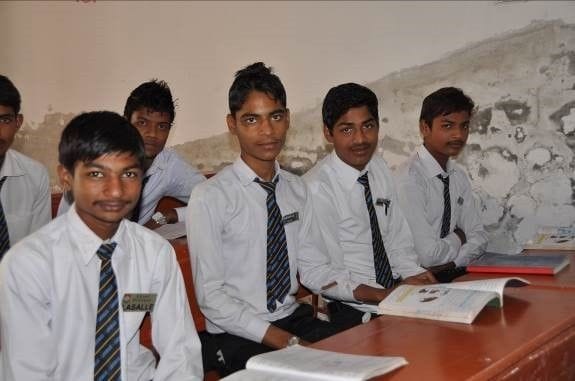 The Sydney all boys school recently signed a twinning agreement with La Salle Secondary School, a school serving the needs of many students living in poverty in Pakistan.
Thanks to the generosity of the school community at De La Salle Revesby, the Khushpur school will benefit from a new electricity generator and clean drinking water, in an area hit by regular power cuts.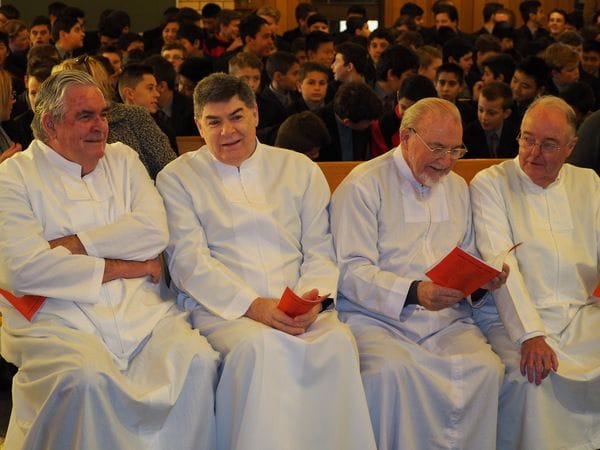 To honour the school's patron, St John Baptist de la Salle, students and teachers joined with a number of De La Salle Brothers in a Founder's Day Mass at St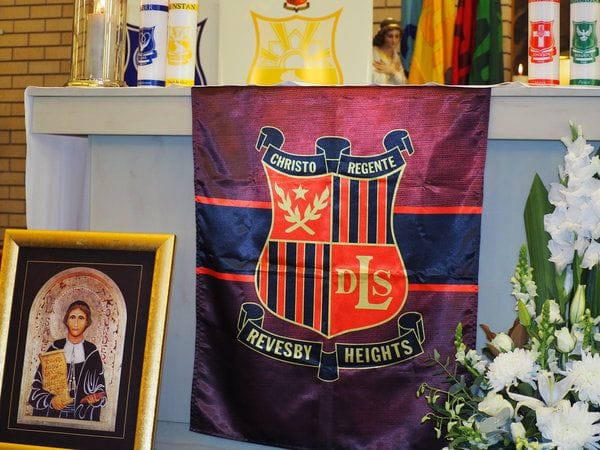 Patrick's Church in Revesby.
The Sydney Brothers attending the mass included an Old Boy of De La Salle Revesby from the Class of 1966, Br Tony Moore.
Alongside him were three other Brothers who have all been Principals of Lasallian schools- Br Paul Rogers, Br Colin Griffin and Br John Cantwell.
The mass was celebrated by Parish Priest, Fr Maurice Thompson, who is himself an Old Boy of De La Salle College Caringbah.
In a clear display of Lasallian spirit, a number of senior students from De La Salle Caringbah attended the Mass at Revesby, alongside their Religious Education Coordinator, Mr Peter Strudwick.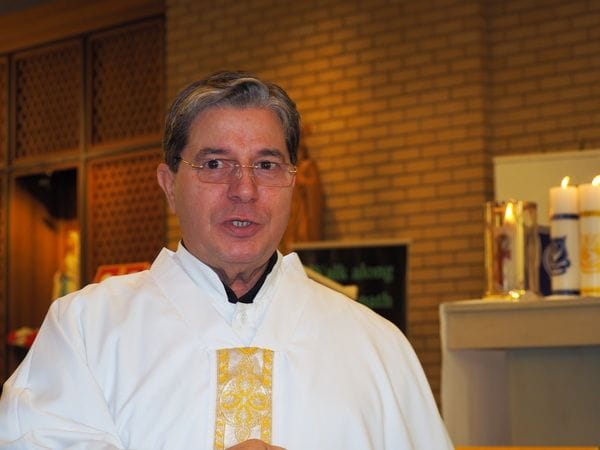 In his homily, Fr Maurice reflected upon the rich legacy which St La Salle has left in the field of education, which has shaped the values of countless generations of students around the world.
"He was a missionary for the poor who modelled his life on Jesus", Fr Maurice told the students.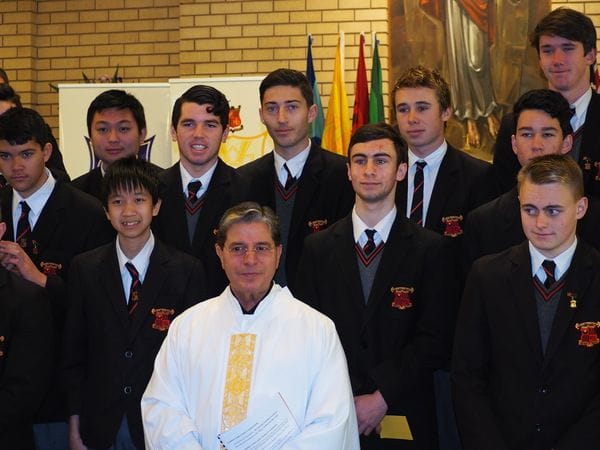 "And St La Salle reminds us that we need to continue helping the poor in our world today, whether they be the financially poor or equally so, the spiritually or emotionally poor as well", he added.
The Director of Formation with Lasallian Mission Services, Br John Cantwell spoke to the students about the core values that should shape their lives- peace,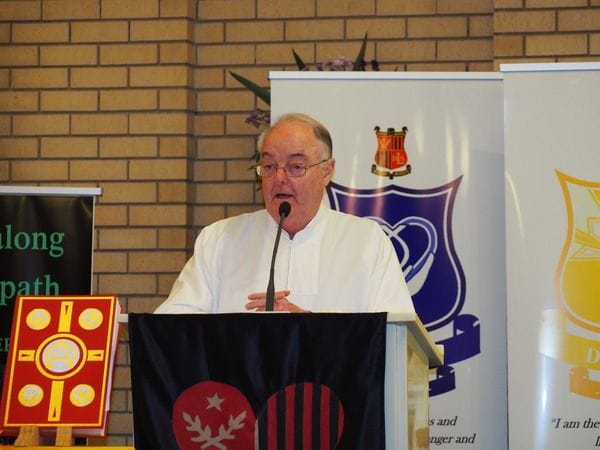 mercy, compassion and trust in God.
"Jesus is inviting us to meet him and trust him as our companion, whether that is in the classroom, at the bus stop or on the football field", Br John explained.
"And we only have to place our trust in him".
Br John presented badges to 34 Lasallian Youth Leaders at the school, who are now called to be powerful role models to junior students.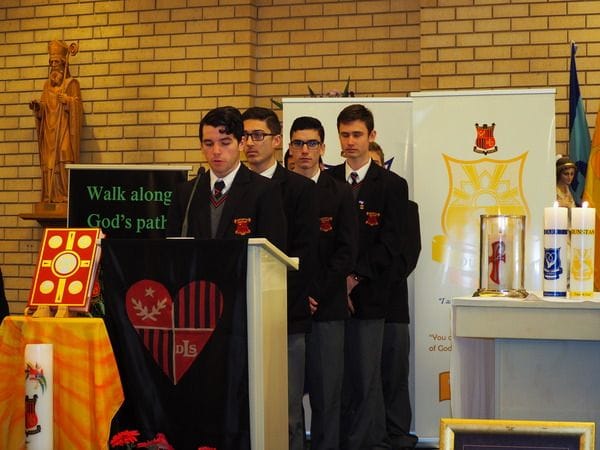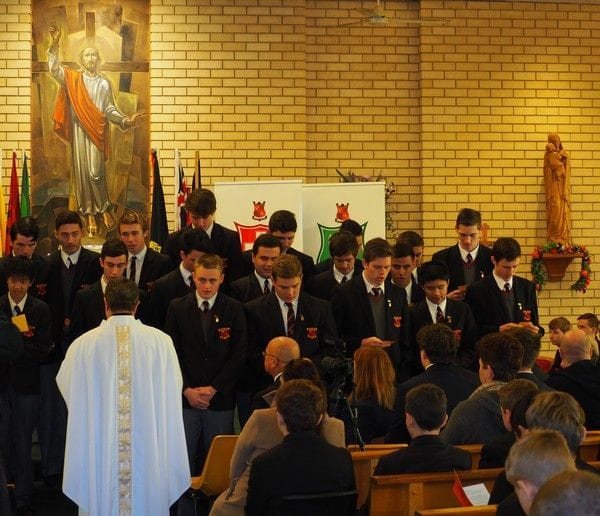 A group of students were also presented with Lasallian Star awards for Christian Mission by Br John and Religious Education Coordinator, Mrs Marg Marriott.
The awards recognise the generous level of community service undertaken by the students with local organisations such as St Vincent De Paul.
Some of the students have volunteered for up to 100 hours for community organisations in a clear demonstration of their commitment to the Lasallian values of faith, service and community.