Dear Lasallians,
A message from Ms. Heather Ruple and Bro. Paco Chiva (Co-secretaries for Association).
---
This month is an opportunity to remember the life and legacy of St. John Baptist de La Salle. It also presents the chance for all in the Lasallian Family to recognise and reflect on our commonalities in Mission and our Lasallian Vocation. We honour our tradition, recognise the movement of the Holy Spirit in the Lasallian Family today, and are filled with hope as we journey together and by association to ensure the vitality of the Mission into the future.
We invite you to spend some time with this image (below) inspired by Circular 461, Associated for the Lasallian Mission an act of Hope!

"After centuries of communal life rooted in stability in the Institute and after decades of renewal in fidelity to our founding charism, we find ourselves now ... living a time of both personal and institutional transition and transformation.
These are indeed exciting times that invite us once again to a faith-filled act of HOPE in our collective future!" - 1.1, Circular 461
"As we reflect on [Association], we recognize in today's quite different context the same factors that are present at the origin of the Society of the Christian Schools: (1) crisis/crossroads, and (2) eyes of faith/ hope in the future." - 1.11 Circular 461
Ms. Heather Ruple Bro. Paco Chiva Co-secretaries for Association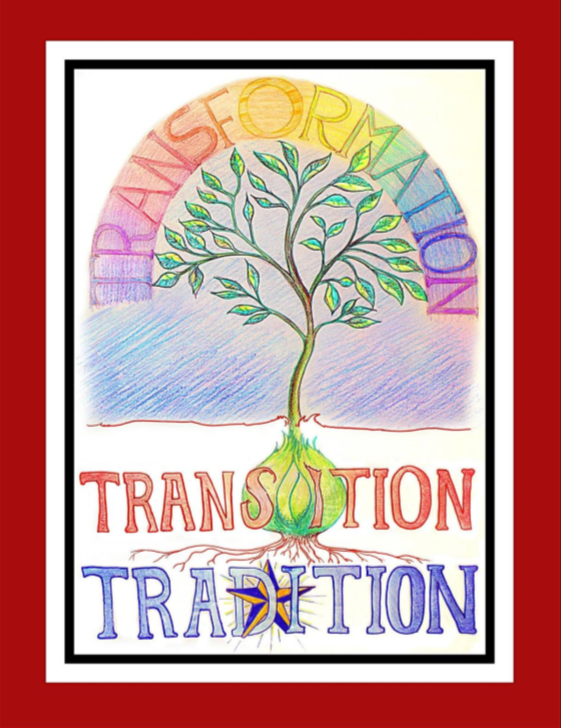 Reflection Questions:
1. What fills you with hope for the Lasallian Mission and Vocation into the future?
2. How do we, who are responsible for Lasallian Association for Mission, honor our tradition while moving the conversation forward from transition to transformation?
This document is in PDF version for printing