Posted by Kane Raukura on 23 May 2016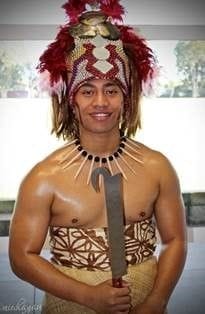 We had a fantastic day on Friday celebrating Founders Day at Mangere East.
The day was split into a morning Period 1 school wide activity where the students and special character rep in each homeroom delivering a Founders Day Liturgy in class.
This was followed by a lesson on the Founder and a pop quiz. The homerooms capped off the lesson by completing a 'blank' puzzle piece that was 60cmx60cm and covered in images of the Founder toned a particular colour and with a quote from St John Baptist de la Salle.
The puzzle pieces came together in the foyer of the hall with a kaleidoscope of colour representing our multicultural and multi-faith school as being 'One Lasalle'- a true family and community under God.
This was then followed by our special Mass led by Fr. Brian Prenderville, our college chaplain. It was a wonderful event with the boys really rising to the occasion with strong singing and with a real sense of pride.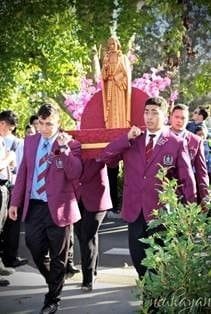 The afternoon ended with a school concert showcasing the boys talents in singing, musical instruments, oratory and dancing plus a sing off between the College houses.
As is tradition here, when the day's events came to a close, the entire school, students and faculty formed a corridor from the hall foyer doors and to the chapel.
The Founder's Statue was then honoured in procession and received by a Haka as it arrived at the chapel steps.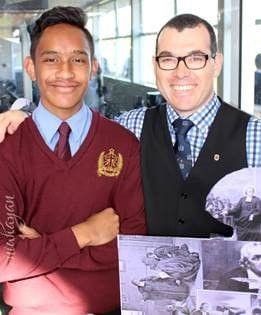 Always a charged and emotional moment for 1000 plus very proud Lasallian Men!!