House captains at De La Salle College Malvern have begun determining exactly where the money will be spent through a tremendous Mission Action fundraising campaign this year that has raised well over $100,000 for Lasallian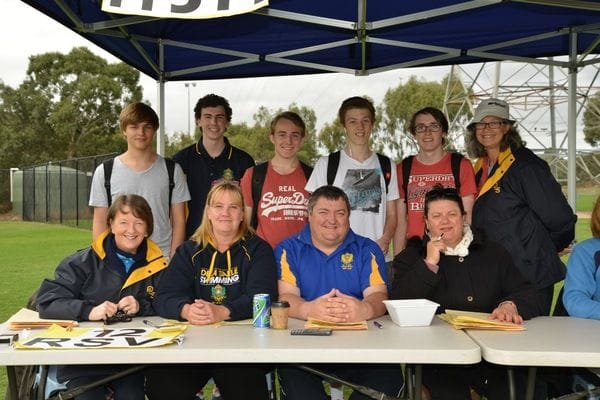 projects across the Asia-Pacific region.
The school community enthusiastically supported a 12 kilometre walkathon in March with the funds raised helping to support building and renovation projects in Lasallian institutions across India, Papua New Guinea, Pakistan and Australia.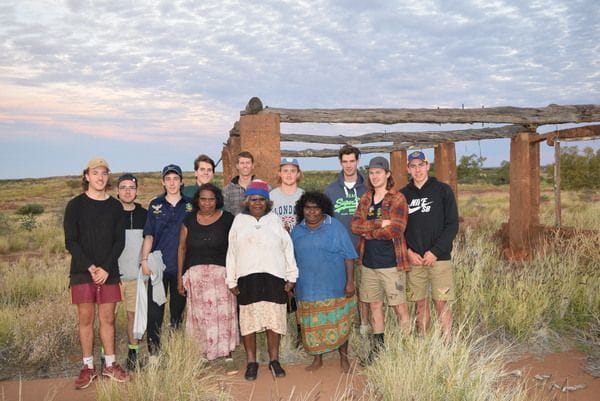 In June, a group of senior students from De La Salle Malvern embarked on a broad range of maintenance, building and landscaping projects at Luurnpa Catholic School in the Indigenous community of Balgo Hills in Western Australia.
In September, another group of senior students from Malvern will undertake a building project at De La Salle Secondary School at Bomana in Papua New Guinea to improve the standard of teacher housing for the school.
And in November and December, senior students and recent graduates from De La Salle Malvern will travel to southern India to help with a rebuilding and renovation project at Boys Town in Madurai- a trades training centre for disadvantaged youth.
As part of its efforts to forge closer ties with fellow Lasallian schools in Pakistan, De La Salle College Malvern has also been supporting critical capital works projects in Faisalabad and Multan.
This has included vital funding towards larger power generators at La Salle Girls School in Gokkuwal and at La Salle Girls High School Sant Singh Wala.
Mission Action fundraising at De La Salle Malvern has also helped towards the construction of new science laboratories at La Salle Boys High School Malkhan Wala in Faisalabad and a safer playground at the Ahmadabad Primary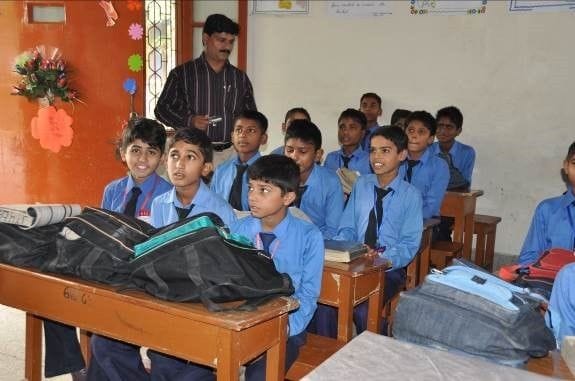 School.
Students at this Multan primary school can now access drinking water and better toilets thanks to the generosity of the community at Malvern who have helped fund the installation of a new immersion pump for the whole school.
The latest fundraising builds upon generations of successful campaigns in the past at De La Salle College Malvern tied in closely with the school's strong commitment to social justice and the Lasallian ethos of serving those in greatest need.