Brother Visitor Br David Hawke has appointed experienced company director Mr Gerry Lambert as the new Chair of the Lasallian welfare agency, yourtown.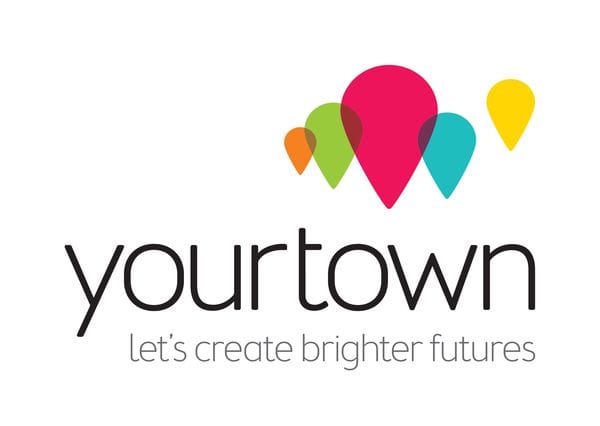 Mr Lambert succeeds outgoing chair, Br Ambrose Payne who retired from the role in May after 14 years of dedicated service to the organisation.
Mr Lambert has been a member of the yourtown Board of Directors for the past six years, including the past two years as its Deputy Chair.
He brings with him over 25 years of experience as a senior corporate executive, with a broad range of experience across the mining, building and property development industries.
Mr Lambert has been a board member across a number of publicly listed companies and is currently a Senior Consultant with Directors Australia, a consultancy firm specialising in board consulting and director recruitment.
yourtown CEO Ms Tracy Adams has welcomed Mr Lambert's appointment, saying he will bring a wealth of experience and strong values into the role.
"Gerry has a strong commitment to the work of yourtown, to our combined belief that together we can create brighter futures and to the Lasallian Charism which underpins our mission and values", Ms Adams said.
"He is a very experienced Director and Consultant on matters related to Governance, which through his role as Chair, the organisation will continue to benefit from", she added.