Giving Oneself entirely to God
Posted by Kane Raukura on 12 September 2016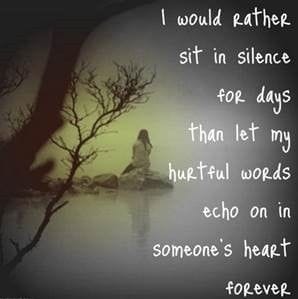 "God does not win over all souls himself by the same means. We need to know how to speak in the right way to each person, in order to engage them to give themselves entirely to God."
(Med 64.2)
Live Jesus in our Hearts!
Author:
Kane Raukura
About: Lasallian Facilitator at De La Salle College in Mangere East, New Zealand.