The International Council of Young Lasallians has led a popular week-long social media campaign this month aimed at celebrating the inspiring contribution Lasallian volunteers make in the lives of the marginalised and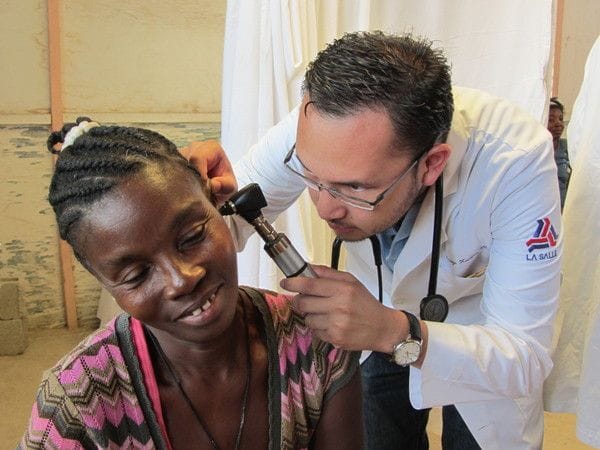 disadvantaged around the world.
Lasallians around the globe shared photos and videos through Google apps and a common hashtag #LaSalleVol which captured the remarkable work being undertaken by Lasallian Volunteers, especially in the fields of healthcare and education.
The Lasallian Volunteer Celebration Campaign from 5 to 10 December coincided with two key United Nations events- the International Volunteer Day on 5 December and the Human Rights Day on 10 December.
Lasallian volunteers shared photos and videos throughout the campaign from young doctors treating sick patients in Haiti through to teachers' assistants helping children to read and write in Puerto Rico.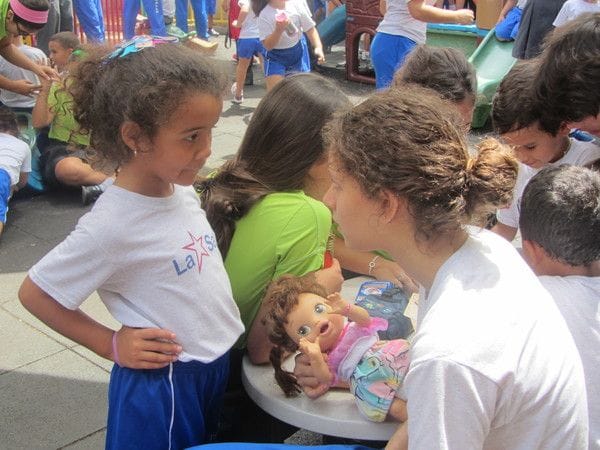 The campaign concluded with Lasallians joining in a global celebration of significance to all communities concerned with protecting human rights and dignity- Human Rights Day on 10 December.
This global event commemorates the date in 1948, in the wake of the devastation left by World War Two when the United Nations General Assembly adopted a landmark document- the UN Declaration of Human Rights.