God's Favour
Posted by Kane Raukura on 2 March 2016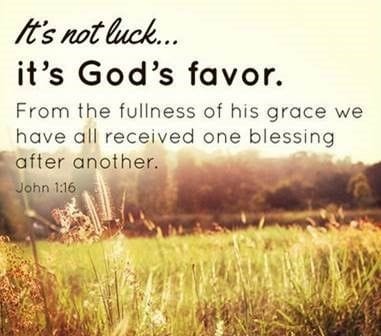 "God has a greater wish to bestow his favours upon you than you have to receive them. His compassion for your miseries is greater than the anxiety you have to be delivered from them."
(Med 38.1 - Battersby)
Live Jesus in our Hearts!
Author:
Kane Raukura
About: Lasallian Facilitator at De La Salle College in Mangere East, New Zealand.