Posted by Stephanie Assad on 9 September 2016
Mother Teresa of Calcutta was canonised a Saint of the Catholic Church on the 4th September, 2016.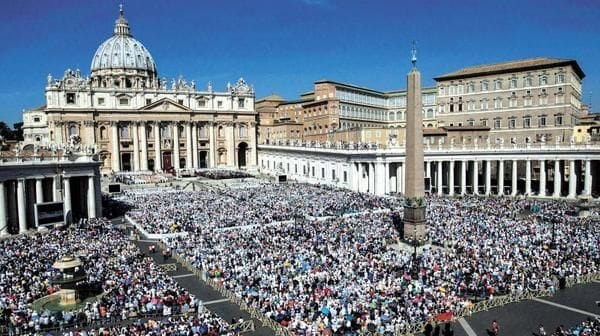 People of all faiths worldwide witnessed this remarkable event in the Church calendar, with over 100,000 pilgrims present at St Peter's Square in Vatican City.
St Teresa was an exceptional woman who made her presence known around the world.
She is known as the 'Saint of the Gutters', where she aided the sick and dying in the slums of India and in the poorest neighborhoods around the world.
This merciful Saint defended the lives of those who did not have a voice, the unborn, sick and abandoned, and seeing in all of them their God given dignity.
She stood up to world leaders for 'the crimes of poverty they themselves created.'
St Teresa performed two recognized miracles- healing an Indian woman from stomach cancer in 1998 and healing a Brazillian man from a brain infection in 2008.
Pope Francis described St Teresa's work as an 'eloquent witness to God's closeness to the poorest of the poor,' which is also Pope Francis' vision of the church.
Many Catholics view her as a role model for compassion.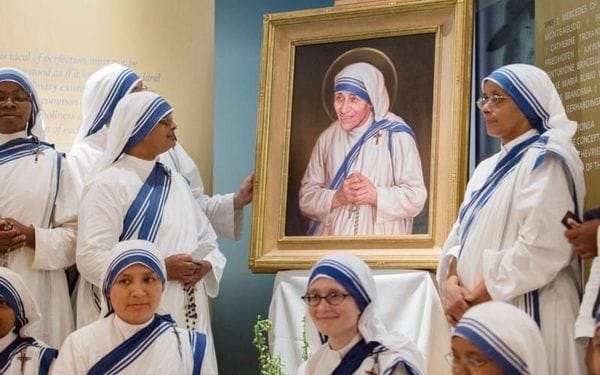 St Teresa founded a religious congregation known as the Missionaries of Charity who are active in over 100 countries.
This congregation emulates the qualities of St Teresa adhering to the vows of chastity, poverty and obedience.
They run many homes for the poor, sick, dying, orphans and those who need family counselling.
St Teresa was also a recipient of the Ramon Magsaysay Peace Prize (1962) and the Nobel Peace Prize (1979).
To be able to witness and reflect upon the inspirational work of this beautiful woman, only 19 years after her death is remarkable.
It brings hope to many other people around the world to help make a difference, just like she did.
At the canonisation, Pope Francis mentioned that St Teresa loved to say 'perhaps I don't speak their language but I can smile,' and challenged all people to 'carry her smile in our hearts and give it to those whom we meet along our journey, especially those who suffer.'
Saint Teresa of Calcutta, pray for us.