Prefects from five Lasallian schools across Faisalabad and Multan have come together for a highly successful induction day, aimed at equipping them with the leadership skills needed in their roles this year.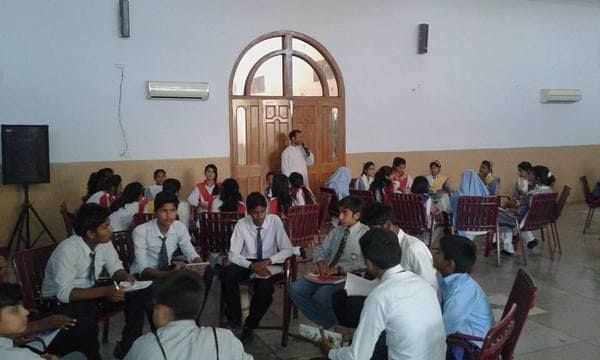 The program was held on 23 April and was coordinated by a number of De La Salle Brothers, including the Lasallian Youth Minister for Pakistan, Br Rehman Javed, Br Waseem Sulakhan from La Salle Urdu High School and Br Zohaib Gill from the Brothers community in Faisalabad.
The Brothers led the students in group discussion around the qualities of a good Lasallian leader, including the importance of being a big brother or big sister to junior students in their schools.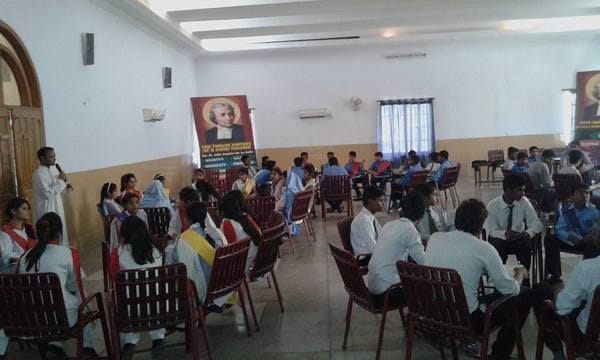 The prefects induction day is one of a number of formation events being planned over coming months for students, teachers and Young Lasallians in Pakistan.
On the 13th of May in Multan and the 15th of May in Faisalabad, Young Lasallians are involved in a Volunteer Outreach program, led by Br Rehman Javed and Br Zohaib Gill.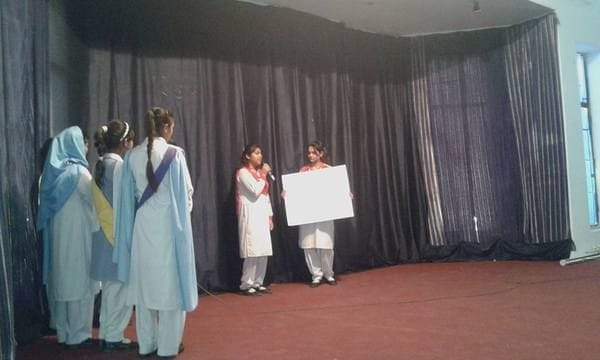 Teachers new to a Lasallian school will also have the opportunity to undertake an Induction Program on 24th September in Faisalabad and Multan focusing on Lasallian history, values and spirituality.