Posted by Br Waseem Sulakhan on 14 April 2016
On March 26th more than forty Lasallian teachers from all our schools in Faisalabad area attended an induction session for young Lasallian teachers at La Salle Urdu High School, Faisalabad.
This four hour session was organized by the Mission Action Committee of the Pakistan Sector.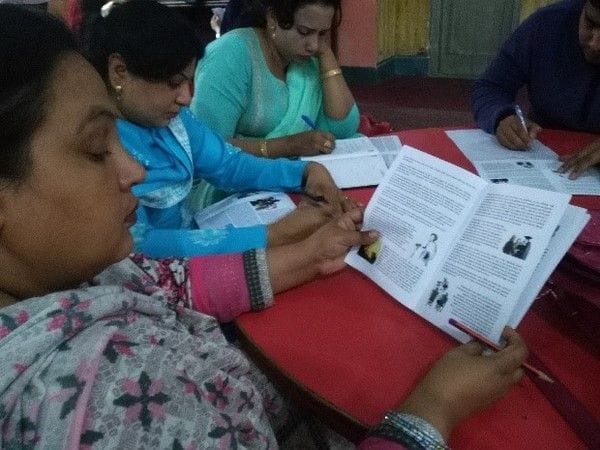 The seminar was conducted by myself, Br. Waseem Sulakhan FSC (Principal), Mr. Amir Shahzad and Mr. Anjum, two of our local teachers.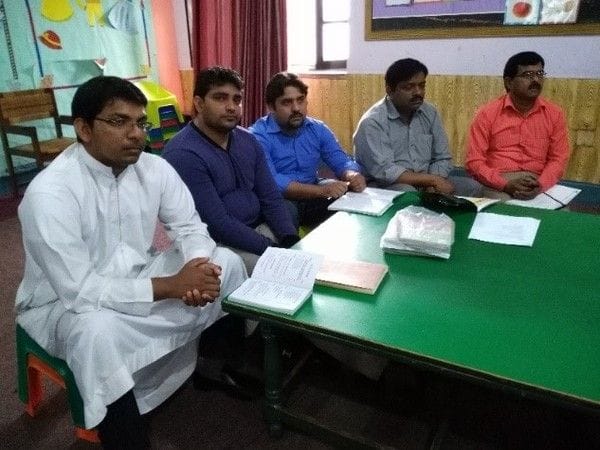 Areas covered included Lasallian Spirituality, characteristics of a Lasallian teacher and a short biography of St. John Baptist de la Salle.
Sessions of this kind are of immense benefit to the Sector, to the institutions and to the teachers participating.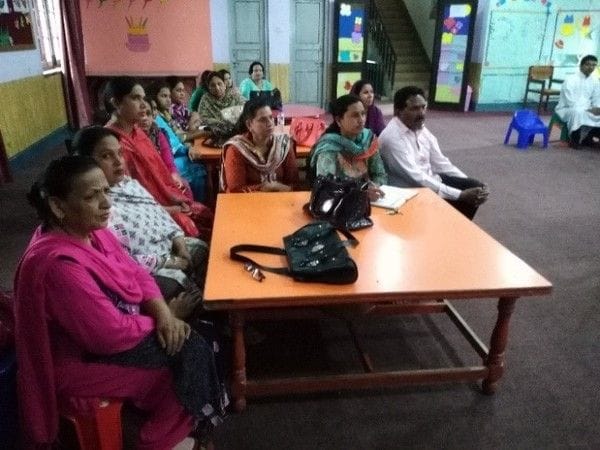 Teachers and Brothers who have attended Lasallian Courses here in Pakistan or abroad have an opportunity to share their knowledge and experiences with their colleagues.
For the young teachers taking part, it is a way of becoming aware of the world wide educational mission of the De La Salle Brothers.
The opportunity the programme gives of widening ones knowledge of Lasallian spirituality and ethos helps the teacher, especially the less experienced, to feel more confident and less isolated.
By studying, reflecting on and personalizing the characteristics of a Lasallian teacher, the young teacher is provided with the opportunity to appreciate more the personalities of his/her students.
This in turn creates a better attitude in the classroom as the teacher becomes aware of his/her role in touching hearts, teaching minds, and transforming lives.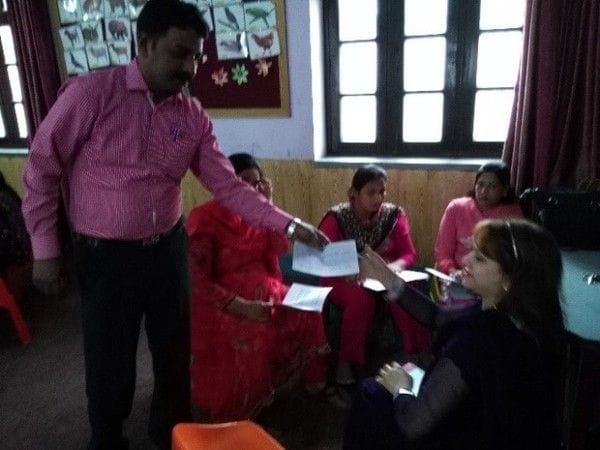 Once again our thanks to the Pakistan Mission Action Committee for providing this opportunity.