Members of the Pakistan Mission Action Committee have led an excellent induction day for teachers new to Lasallian schools in Faisalabad and Multan.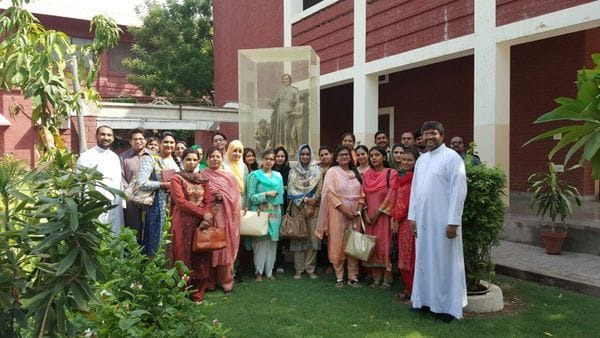 Over 40 teachers from seven Lasallian schools took part in the program on 24 September, which helped to introduce new teachers to the life of St John Baptist de la Salle, his love and concern for the poor and his writings on school education.
In Faisalabad, Auxiliary Visitor, Br Shahzad Gill led a session around the 12 virtues of a committed Lasallian teacher and the Lasallian Facilitator at La Salle High School, Mr Amir Shahzad also led a session on promoting Lasallian values in the school curriculum.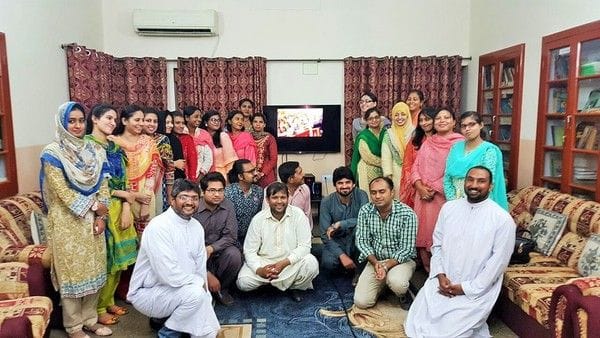 Brothers Waseem Sulakhan and Qumar John guided the participants through sessions on Lasallian values, spirituality and the life of the Founder, St John Baptist de la Salle.
in Multan, the formation program was led by Brothers Shahid Mughal and Waseem Shamoun.
The latest sessions come after a similar induction program was organised for new teachers in Faisalabad and Multan in March.
Prefects in Lasallian schools also undergo induction programs in May and October, aimed at equipping them with the leadership skills needed in their roles this year.