St John's College Dandenong has been selected by Catholic Education Melbourne to be part of an exciting three year professional development program aimed at improving results for all students, regardless of their ability level.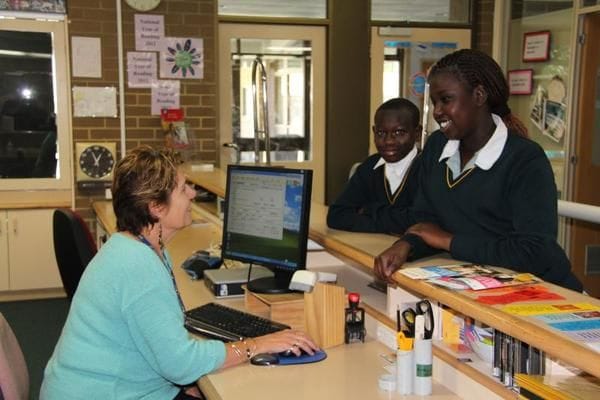 The Collaborative Impact Program-Visible Learning is based on detailed studies carried out by an internationally respected researcher, Professor John Hattie from the University of Melbourne's Graduate School of Education.
Professor Hattie has drawn together findings on classroom learning involving more than 80 million students around the world.

The studies have consistently highlighted the importance of collaborative learning and moving away from the lecture-based, "chalk and talk" approach adopted by past generations of teachers.
The professional development program linked to this research helps teachers gain a better understanding of the classroom practices that work best which in turn leads to more effective learning outcomes.
The program is gradually introduced with groups of teachers across a three year cycle to ensure it becomes embedded in the culture of a school.
"It is fundamentally about teachers seeing learning through the eyes of their students and students seeing themselves as their own teachers", explains St John's College Principal Mr Andrew Walsh.
The program has been targeted at schools like St John's with large numbers of students from lower socio-economic backgrounds, including recently-arrived migrants in need of additional resources and support.
The Lasallian school has received funding from Catholic Education Melbourne to implement the program which includes an upcoming professional development day on 11 July involving 150 primary and secondary teachers from across the Dandenong region.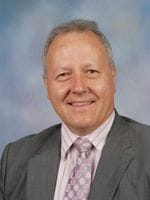 It has also allowed St John's College to forge closer ties with its feeder Catholic primary schools which have also adopted the program.
This in turn will lead to a real sense of continuity in the learning approach adopted across primary and secondary education in the region.
Mr Walsh believes the program will have some long term benefits for students and teachers as well.
"It will give students a greater sense of ownership over their learning and they will be able to clearly track how they are performing and for teachers, that will make for a very positive and collaborative classroom environment as well", he said.