Talented childrens' book author and theologian Br Mandy Dujunco has helped lead a memorable retreat for Year 8 students at St John's College Dandenong aimed at helping the students cope with the emotional challenges of adolescence.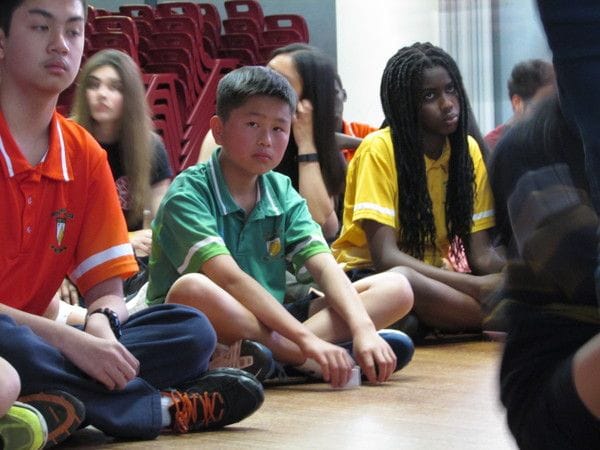 Philippines-born Br Mandy joined the De La Salle Brothers' community in Malvern earlier this year as he completes his Doctor of Theology studies in Melbourne.
Alongside members of the Lasallian Mission Services youth ministry team, Br Mandy guided the junior secondary students through a very well received Inside Out retreat at St John's earlier this month.
Through drawing upon key stories from the life of Jesus, junior secondary students are led through a series of activities in this retreat program where they consider the impact of their behaviour on others.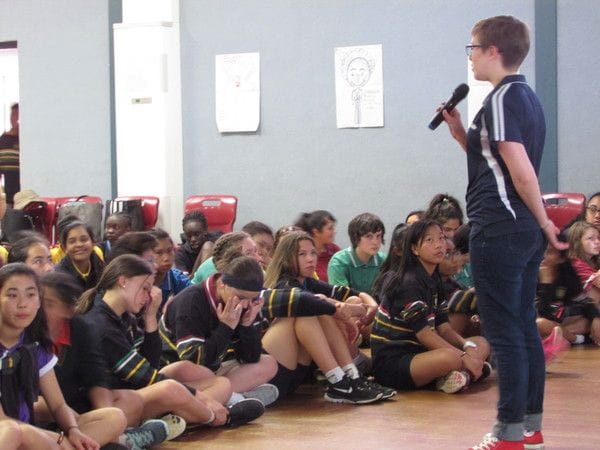 This then triggers some important discussions around how best to respond to different situations that come up in their daily lives.
Students gain a deeper understanding and appreciation of the humanity of Jesus through moments when he experienced strong emotions, from the joy at the Wedding Feast of Cana, to anger in confronting the money-changers in the temple, through to the fear he experienced in the Garden of Gethsemane.
Br Mandy is playing a pivotal role in promoting the vocation of the De La Salle Brother across schools in our District through his work on the Vocations Commission.
His talents as a children's book author were recognised with a prestigious Cardinal Sin Catholic Book Award in 2013.
Br Mandy's award-winning book, Johnny's Big Secret, is aimed at school students preparing for the sacrament of reconciliation, while two of his most recent books,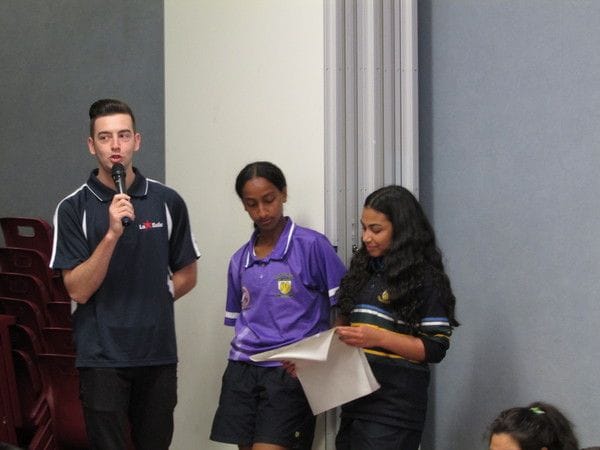 Crank the Crab and The Monkey's Hammer also contain valuable lessons for primary students on friendship and leadership.
You can find more information about our retreat programs for upper primary and secondary students in our 2017 Youth Ministry booklet