Veteran New Zealand educator Br Sir Patrick Lynch has delivered an inspirational address to senior school students, calling on them to embrace an optimistic and selfless style of leadership as they enter their final year of high school.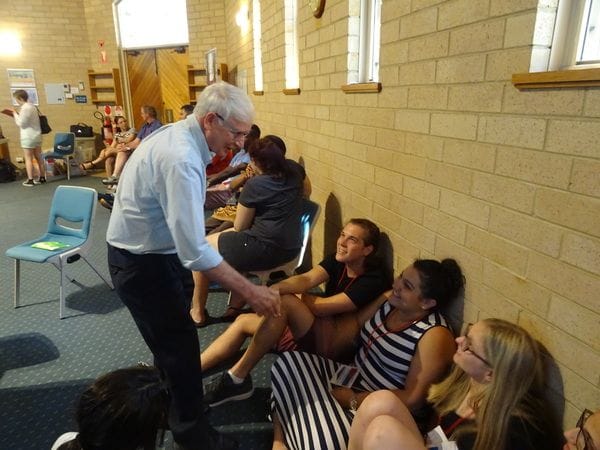 Br Pat, who has recently retired as the Chief Executive Officer of the Catholic Education Office after 50 years in education was a keynote speaker at the Lasallian Student Leadership Seminar in Sydney.
The seminar has brought together senior secondary students, youth ministers and teachers from Lasallian schools across Australia, New Zealand and Papua New Guinea.
The four day event is aimed at fostering leadership skills for senior secondary students to help them fulfil their roles as Lasallian Youth Leaders and potentially later on as Youth Ministers.
Br Sir Pat has told the gathering, contemporary leaders look beyond themselves and recognise that no-one has a monopoly on enlightenment.
"Pope Francis is a good example of that style of leadership", he explained.
"The Pope is reaching out to all humanity, emphasising that every human being is sacred and that everyone deserves respect and dignity as daughters and sons of God".
"But there are examples of humanitarian leadership too in the political arena through U-S President Barack Obama and in the corporate world through Facebook chief executive Mark Zuckerberg".
The Auckland-born Brother and graduate of De La Salle College, Mangere, says without a vision, leaders perish and effective leaders therefore need to articulate a clear set of values and then have the capacity to translate that vision into reality.
"You therefore need to look well beyond social media and draw upon the inspiration of great leaders and philosophers from the past like Nelson Mandela, Martin Luther King or Gandhi", Br Sir Pat explained to the aspiring leaders.
Br Sir Pat then led a group exercise at the seminar where the students came together and discussed some specific quotes from inspirational leaders which had come up during the address.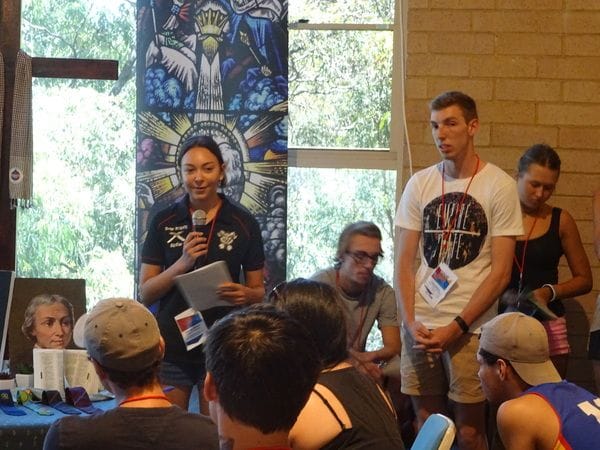 He urged the students to go out into their schools and communities, recognising virtue over self interest and becoming champions of hope since their words and actions will inevitably have a ripple effect on others as they take on leadership roles over the coming year.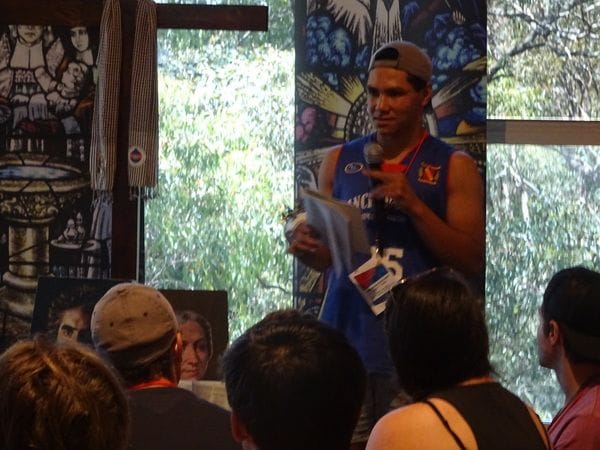 Br Pat concluded his presentation with a video taken from last year's Catholic Education convention in New Zealand in which De La Salle Mangere Head Boy and Dux Peter Autagavaia spoke about how his Lasallian education had helped instil in him a strong set of values and beliefs as he embarked on his studies in medicine.