Posted by Amanda Proulx on 8 August 2018
Dear Lasallian Colleagues,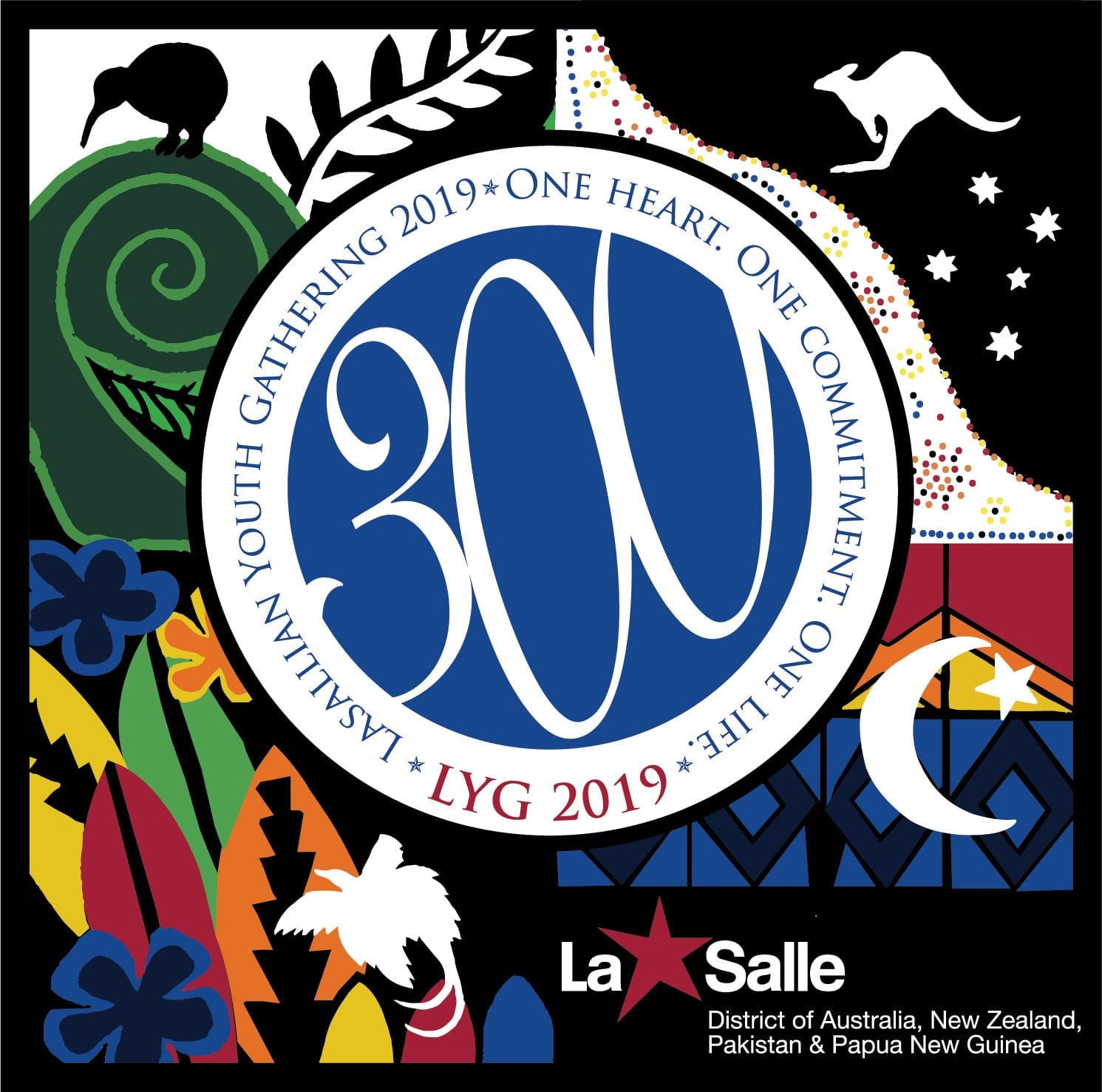 Australian Catholic University, Strathfield will again be the site of an Evening for Young Lasallians on Tuesday 21 August, 2018. We ask you to mark this on your community calendars and to extend the invitation to your communities.
Young Lasallians Evenings always include a shared meal and community time.
This event will offer a fun twist, however: instead of a guest speaker and activities, this Young Lasallians Evening will be a launch party for Lasallian Youth Gathering 2019! Invite your students to celebrate our Lasallian family, to get excited about the Tercentenary and LYG, and to experience a taste of the fun and formative atmosphere they can expect in Melbourne next April.
We ask that for this event you would please assist us by inviting the following to attend:
4 Students who attended the Lasallian Student Leadership Seminar (or other Year 12 Student leaders), and
4 Year 11 Student Leaders/Lasallian Youth Leaders.
In the case of De La Salle Caringbah, 8 Year 10 Student Leaders/Lasallian Youth Leaders are invited to attend.
Lasallian Youth Ministers will be expected to attend the evening.
Each school will also be asked to nominate a Young Lasallian member of staff (aged under 35) to attend the event with their students.
Local Young Lasallian alumni
Principals and Deputies of Mission/Religious Education Coordinators/etc. are also most welcome to attend.
Our team will also extend invitations to local Young Lasallian alumni and members of the local Brothers' Communities.
When: Tuesday 21 August, 2018
Where: Australian Catholic University, Strathfield Campus - Gleeson Auditorium - 25A Barker Rd, Strathfield NSW 2135
Time: 6pm-8pm
Catering: Dinner will be served upon arrival
RSVP: 14 August please indicate names of attendees and any allergies or dietary requirements
Please do not hesitate to contact me with any questions regarding this event, and thank you for making this opportunity available to your students!
Grace,
Amanda
On Behalf of the Young Lasallians Team