Staff, students and their families at James Sheahan Catholic High School in Orange have donated generously to support the learning needs of students at an orphanage in Nepal.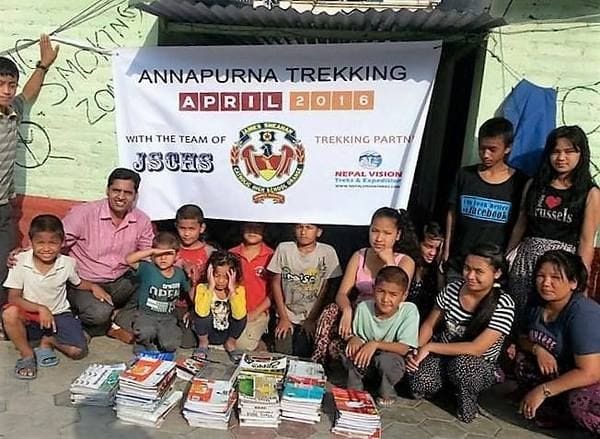 The orphanage has received one year's worth of textbooks and stationery, new carpet for classrooms and enough food supplies for the next two months thanks to the generosity shown by the Lasallian school in rural New South Wales.
It is part of a much broader commitment to social justice and immersion-based programs at the coeducational college.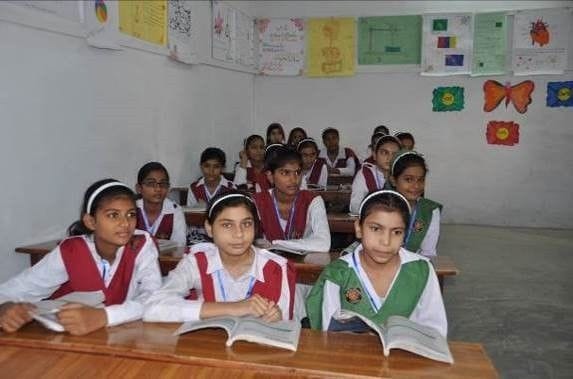 James Sheahan Catholic High has signed a new twinning agreement with La Salle Girls High School in the Pakistani city of Faisalabad.
The new agreement will help the Pakistani school raise funds for a computer lab to help maximise the learning opportunities for the students.
They currently have to contend with daily power outages and despite being in an urban area, many of the roads are not sealed, and many people still rely on donkey and cart for transport.
James Sheahan Catholic High has also forged strong ties with the Lasallian Foundation over recent years through a highly popular immersion program to Mannar in northern Sri Lanka.
15 Year 11 students are selected each year to volunteer for the program in which they provide invaluable support in schools where many Sri Lankan students are still struggling from the trauma caused by a decades-long civil war in the country.