Congratulations to long-distance swimmer Kane Radford who has qualified against the odds for a place in the New Zealand swimming team in next month's Olympic Games in Brazil.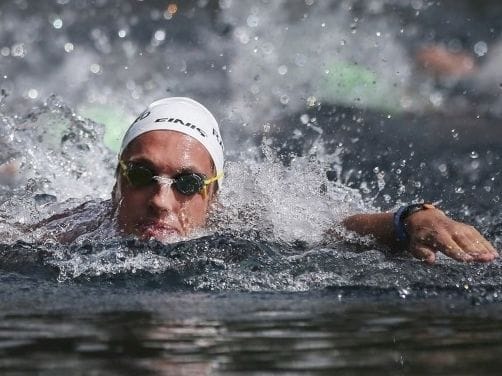 The 25 year old graduate from John Paul College Rotorua won a place in the team after a Sports Tribunal ruled he had been interfered with by another competitor close to the finishing line in an Olympic qualifying event in Portugal.
The rival competitor was subsequently disqualified from the race, but the incident cost Kane Radford around 15 seconds of race time, causing him to lose critical momentum in the event.
Radford is an elite swimmer on the global stage who finished fourth in a World Cup event in Portugal last year and also performed well in another World Cup event in 2015 in Mexico.
He now faces a hefty legal bill as a result of his successful appeal.
The John Paul College community has joined in the effort to raise funds to cover Kane's legal costs.