In a true reflection of its multicultural character, students and staff at John Paul College Rotorua have held celebrations this month to mark the feast of St Lorenzo Ruiz, the Patron Saint of Filipino youth.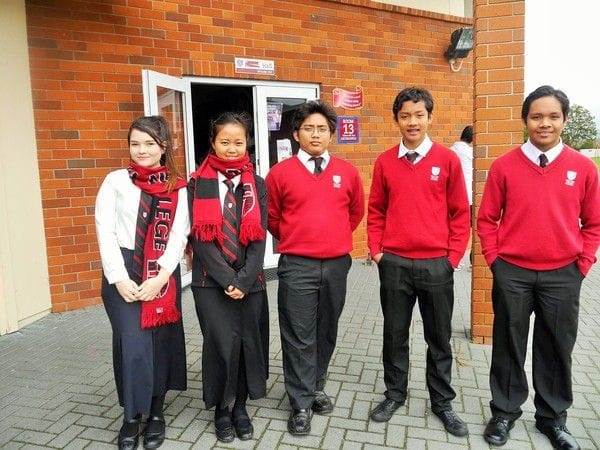 The Lasallian secondary college has a large number of students from Filipino backgrounds and the school community held a Mass at St Mary's Church followed by a special community meal to mark the occasion.
St Lorenzo is revered in the Philippines as the country's first saint.
He was a devout Catholic man, married with three children who died defending his faith after facing persecution in Japan in the 17th century.
Lorenzo Ruiz was beatified in 1981 and canonised six years later and is not only the patron saint of Filipino youth, but also of altar servers and people working overseas.
Lorenzo fled to Japan with the help of Dominican missionaries after being falsely accused of murder in the Philippines.
But by the time he arrived by boat in Japan, Christians were facing brutal persecution and he died a martyr defending his faith.
In 1983, a two year old Filipino girl, Alegria Policarpio was miraculously cured of hydrocephaly, an congenital brain condition, after her family prayed for a miracle through the intercession of Lorenzo Ruiz.
This miracle helped pave the way for the canonisation of Lorenzo Ruiz by Pope John II in Rome in 1987.
His feast day is 28 September.