The Principal of John Paul College, Rotorua, Patrick Walsh has been appointed a Project Leader under the New Zealand Government's Community of Schools program for the next two years.
Under the program, ten schools in a given geographic area are encouraged to form collaborative partnerships in areas like professional development for teachers and common academic goals for students in key learning areas such as numeracy and literacy.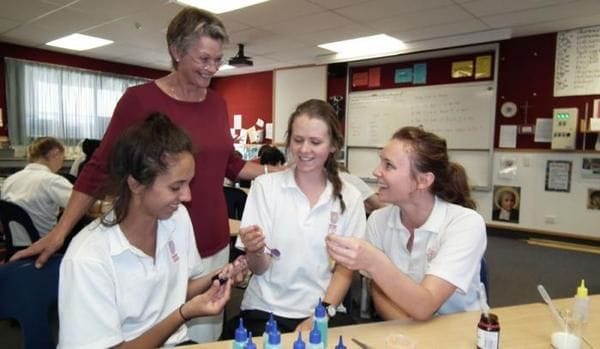 The program is part of the Key Government's 360 million dollar Investing in Educational Success Policy which it announced in early 2014.
Under the Community of Schools program, John Paul College is working with nine other Catholic schools across the Rotorua region to enhance learning outcomes for students.
The program is backed by extensive consultation with parents and the local community.
Principals and school boards have drawn upon this consultation to develop key learning challenges which are then submitted to the Education Minister for approval.
Principals linked under the Community of Schools model are responsible for appointing four Action School Coordinators across their region who are held accountable for ensuring that set achievement objectives are met.
Five teachers at John Paul College are among 22 lead teachers across the ten schools who are responsible under the model for supporting staff in each school to meet the objectives set under the program.
The New Zealand government believes the program will help promote greater collaboration between schools which can only lead to longer term benefits for students and teachers.