As part of its strong social justice program, students from John Paul College Rotorua have been packing toiletry packs this Christmas for the victims of domestic violence across New Zealand.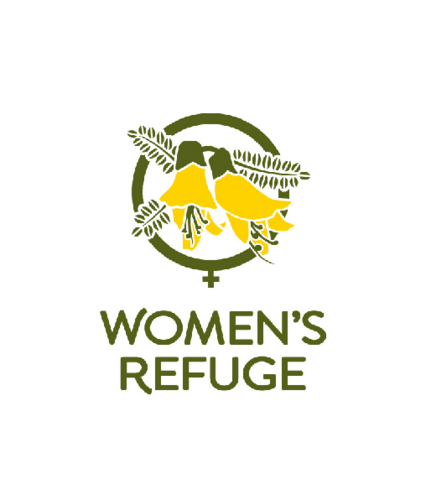 The students have been supporting the work of the national organisation, Women's Refuge which provides safe shelters across the country for women and children escaping domestic violence.
Researchers estimate one in three women in New Zealand will experience an abusive relationship in their lifetime, with domestic violence being one of the leading causes of injury and death to women.
Women's Refuge not only provides critical support to the victims of domestic violence through its shelters, but also advocates for their rights in the political arena as well.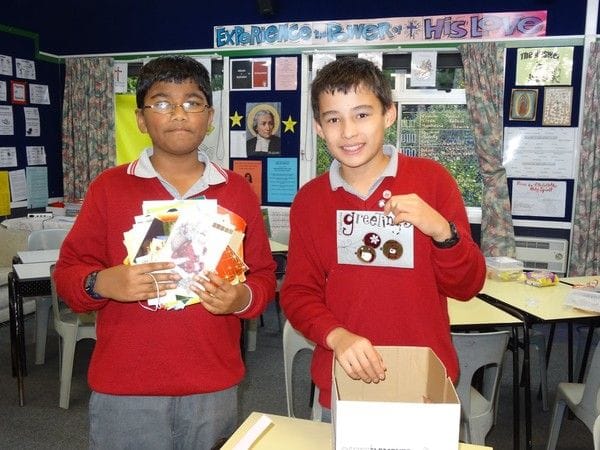 Students at John Paul College have also been involved in a number of other social justice projects this term, including preparing Christmas Cards for up to 300 prisoners across New Zealand.
Through the school's Young Vinnies program, students are also encouraged to support needy members of the Rotorua community, volunteering to staff the Fulfill van each week, delivering food parcels to the homeless and the disadvantaged.
The program also involves regular visits to nursing homes offering comfort to the elderly and preparing prayer blankets for local hospitals.