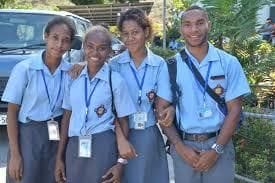 As part of their Lasallian service project, students from Jubilee Catholic Secondary School in Port Moresby have been providing valuable support and donations to residents at the Cheshire Home for people with disabilities.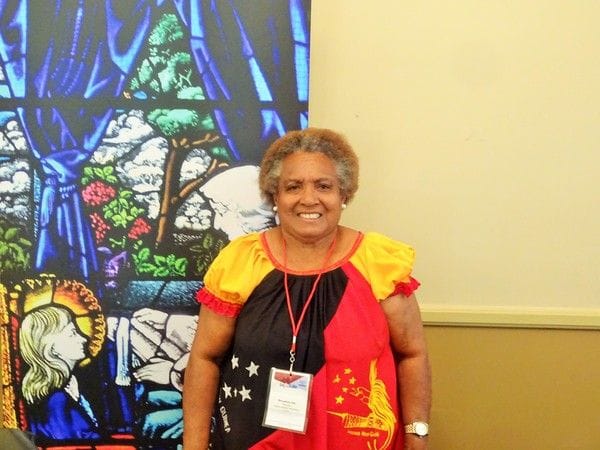 The home in Hohola has been running for over 50 years and provides a range of community-based education and rehabilitation services for children and adults with disabilities.
This includes structured learning programs, physiotherapy and residential care.
Jubilee students have been enthusiastically donating toys, clothes, fruit, picture books and toiletries to help the residents at the home.
The Port Moresby coeducational school is widely respected for its strong record in outreach programs and its proud academic record since it was established 16 years ago.
Its proud Lasallian traditions are maintained under the leadership of Principal Mrs Bernadette Ove, school chaplain Fr John Glynn and Lasallian Youth Minister Dagia Aka, himself a graduate of the school.