On the 7 May, Damian Khoury and Philippe Dulawan from the Lasallian Mission Councils' Young Lasallians Team, ran a Junior Leadership Retreat at De La Salle, Malvern.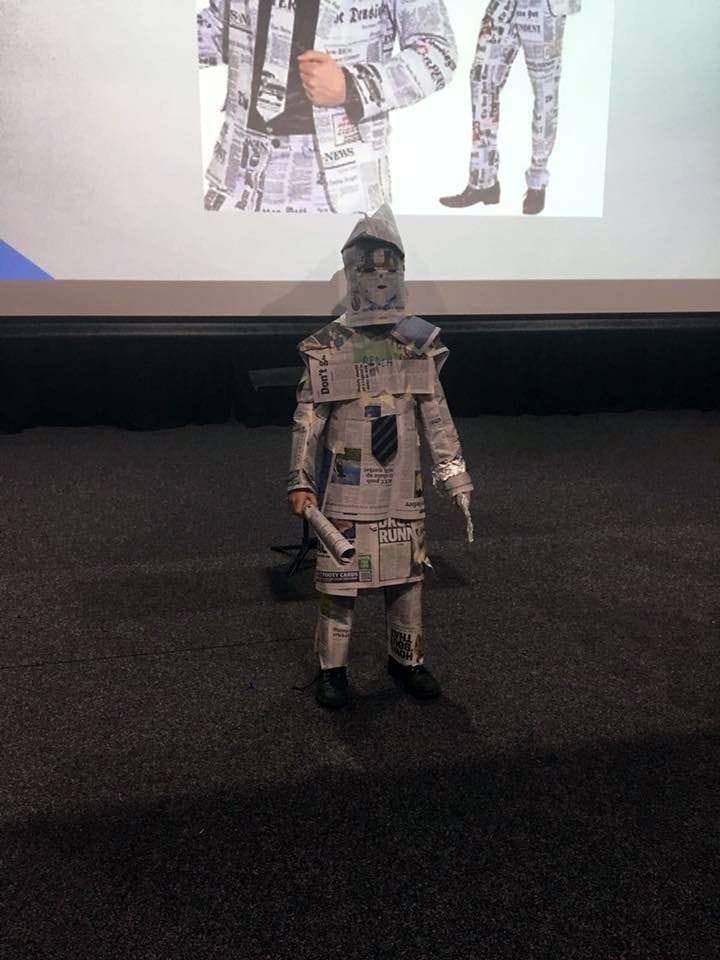 The retreat was themed, 'Leadership is Influence.' They were assisted by Youth Minister, Aaron Trusler and former 2017 'Share the Mission' volunteers, Josh Cant and Pat Heenan who both volunteered their time to help facilitate the retreat.
It was a special day with the young leaders ranging from Year 6 to Year 10 students. With over 20 leaders in attendance, it was inspiring to witness students from different age groups collaborating and sharing their perspectives on leadership.
Some highlights included the small group discussions, where students had to brainstorm and present some of their ideas on what qualities make a good leader. There was also a Mascot challenge where teams needed to create a mascot using limited resources in a limited time.
The students walked away not only feeling that they had new tools to take back to their leadership spaces, but also a new sense of community across all the year levels.