Kids Helpline has held an Inaugural Symposium in Sydney, bringing together prominent guest speakers from across the welfare sector, business and academia as part of its celebrations marking 25 years of outreach to young people around Australia.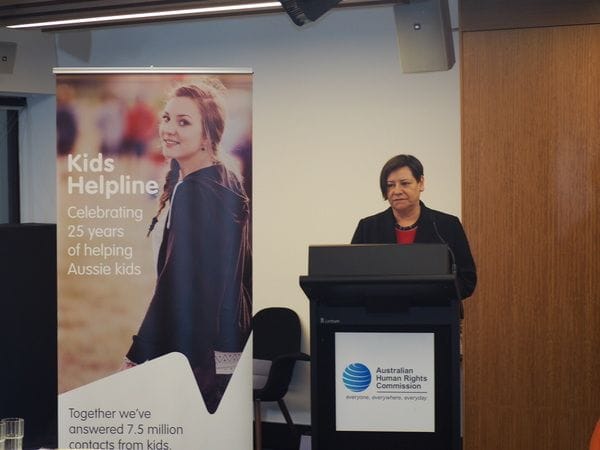 The yourtown counselling service was started as a Queensland based phoneline by Br Paul Smith on 25 March 1991 and took more than 3200 calls on its first day alone.
25 years later, the Lasallian service has responded to a remarkable 7.5 million contacts from children and young people and played a pivotal role in areas like child protection and mental health.
The President of the Australian Human Rights Commission, Professor Gillian Triggs and the National Children's Commissioner Ms Megan Mitchell opened the Sydney symposium, paying tribute to the contribution Kids Helpline has made in offering critical support to generations of young Australians.
"This vital, confidential service is available anytime of the day or night and has no doubt saved the lives of many children and young people over the years", explained Ms Mitchell.
yourtown CEO Tracy Adams delivered a keynote address at the event, reflecting upon the remarkable changes Kids Helpline has undergone since it began, particularly the growing demand for web-based counselling in the digital era.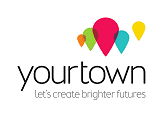 "Today, we respond to thousands of contacts via chat and email and we also talk to classrooms across Australia through the videoconferencing program, Kids Helpline@School", Ms Adams explained.
"However we must never lose sight of the importance of face to face services too, especially in critical cases where e-counselling may not always be the most appropriate response".
Ms Adams also presented detailed research findings at the symposium, showing 71 percent of Kids Helpline users are female, with 34 percent of young people contacting the service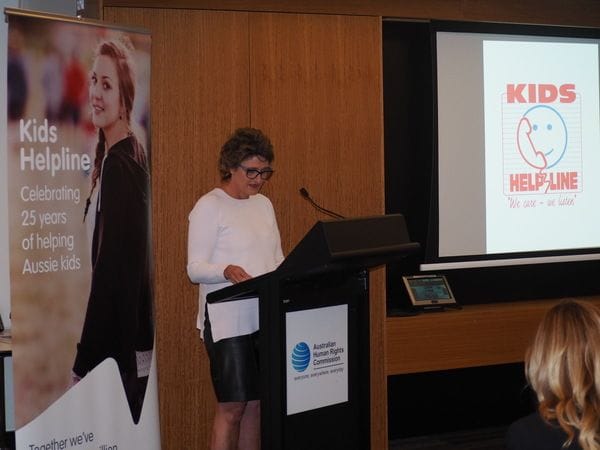 coming from Culturally and Linguistically Diverse backgrounds.
Since the service started 25 years ago, the main factors leading young people to seek out counselling have changed dramatically, with mental health contacts growing by a remarkable 626 percent over that period.
In 2015, Kids Helpline responded to over 5000 contacts from children and young people with concerns about child abuse, including family and domestic violence.
Participants at the symposium were able to hear on the ground insights from Kids Helpline counsellors, service users and researchers in a panel discussion facilitated by National Children's Commissioner Ms Megan Mitchell.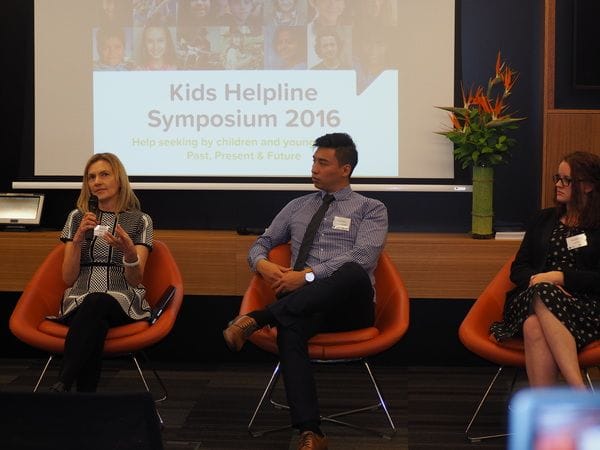 Professor Katherine Boydell from the Black Dog Institute at the University of New South Wales spoke about the need for counsellors to build trust with those seeking out their services, helping them to overcome the common stigma faced by young people with mental health problems.
The Director of the Think Big Innovation at Optus, John Chan spoke about the need to ensure counselling services were readily available through smartphones, given Australia has amongst the highest levels of mobile phone penetration in the world.
Kids Helpline counsellor Ernest Wong shared some remarkable insights into his day to day work and the critical importance of counsellors treating each call they receive with the same level of care and energy.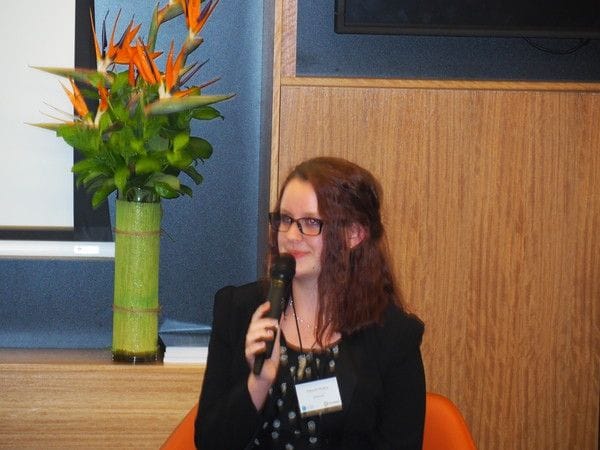 A highlight of the panel discussion was a personal testimony from 16 year old Mikalya Molloy who spoke of how Kids Helpline had changed her life, since she started using the service five years ago.
"I grew up in a quiet country town and I had nowhere to turn but to scramble some coins together to call Kids Helpline from a public phone booth", Mikalya explained.
"The support I received from the counsellors I spoke to definitely saved my life on numerous occasions".