The Principal of La Salle Academy in Lithgow, Mr John Emms has announced his retirement after serving ten years in the role and a remarkable 40 years in Catholic education.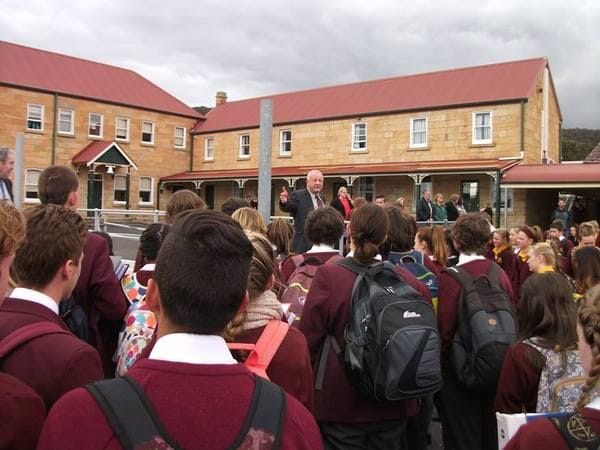 A former Mathematics teacher, Mr Emms is well known in the local community having worked in a number of schools across the Diocese of Bathurst, including St Joseph's school at Portland, St Patrick's school and La Salle Academy in Lithgow.
The Lasallian Mission Council joins with the school community at La Salle Academy in thanking Mr John Emms for his work as Principal and in wishing him well in his future endeavours.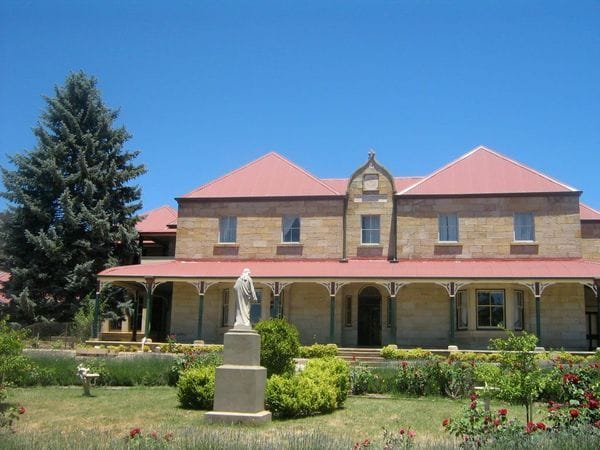 Mr Vince Connor, a consultant with the Catholic Schools Office in the Diocese of Bathurst will act as Interim Principal of La Salle Academy until the end of Term 3.
The recruitment process for a new Principal will begin shortly and is expected to be finalised in Term 4.
The Lasallians have had a strong, historic connection to the Lithgow area which stretches back to the 1950s when the De La Salle Brothers established a primary school in the area.
The Sisters of St Joseph have also played a key role in the history of the school and students gain a deeper appreciation of both the Lasallian and Josephite charisms through the academy's religious education curriculum.
The current coeducational secondary college opened its doors in 1968, initially as a junior secondary school, but it has grown to now enrol over 300 students across Years 7-12.