The students of La Salle High School and College in Faisalabad, Pakistan, celebrated the start of Spring with a Spring Festival on April 6, 2018.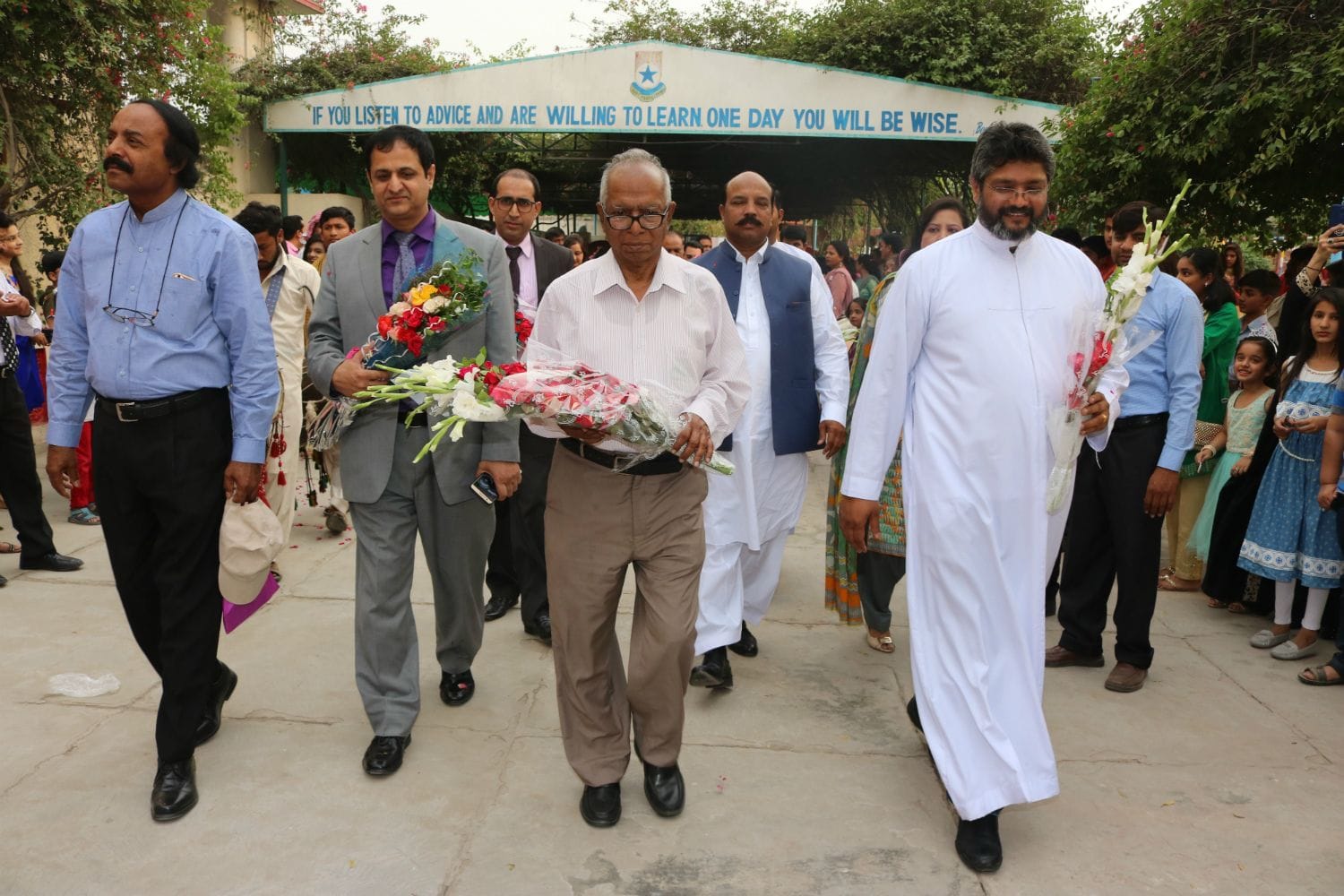 The students and teachers worked hard to decorate the school campus with various flowers and plants in theme with the new season of Spring.
The festival commenced with a welcome ceremony for special guests, including Rev. Fr. Bony Mandas, teachers, students and their families.
The activities were enjoyed by all who attended and all agreed that the festival should become a regular event commemorating the new season.
A special thank you to the School Principal, administration, faculty members and students, for organising such a wonderful festival.