Posted by Nicson Michael on 29 July 2019
La Salle Secondary School Multan provides opportinities for it's staff to increase, improve and develop their skills in order to produce optimum results.
During the summer vacation, capacity building workshops were held on SWOT Analysis, Active Learning and English.
Workshop on SWOT Analysis and Active Learning
Workshop 1 - The SWOT analysis is a study undertaken by an organisation to identify its internal strengths and weaknesses, as well as its external opportunities and threats. A workshop was facilitated by Br Shahzad Gill (Principal). The participants were divided into four groups, each group conducted a SWOT analysis of the school and presented their findings.
Workshop 2 - Dr Kiran Hashmi faciliatated a workshop on Active Learning. As a teacher, this topic is essential to keep each student involved. Dr Kiran gave an enriched overview on the below subjects:
Classroom Environment
Assessment
Teaching
Teacher
Students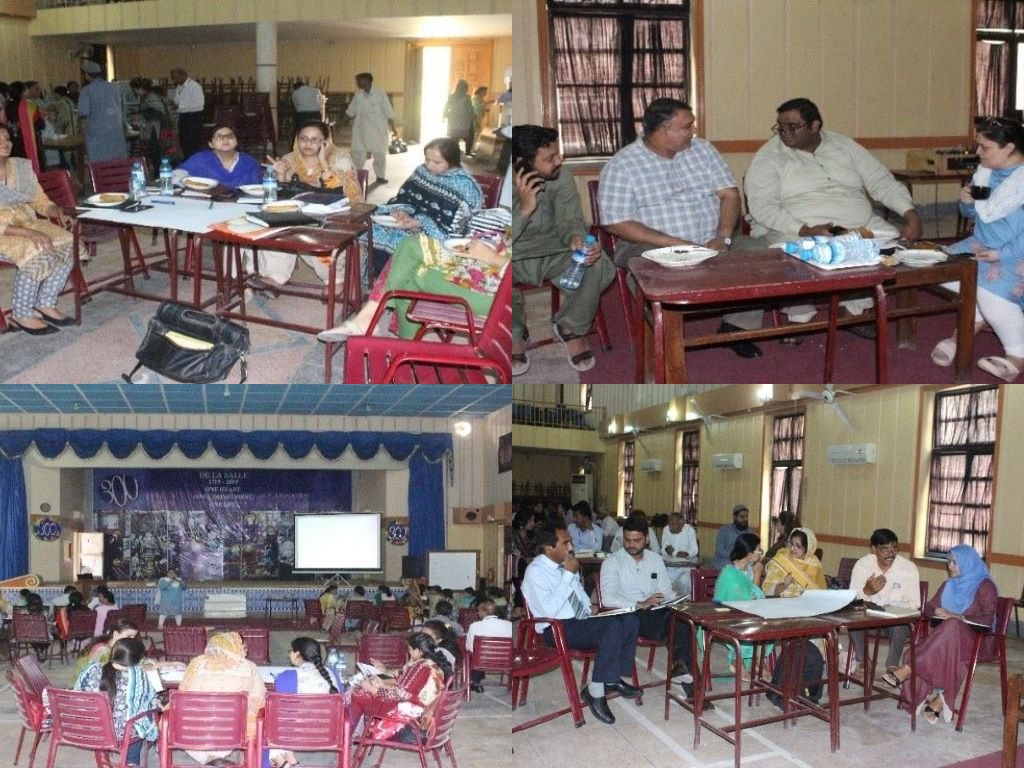 Spoken English Language Course
La Salle High School Multan provided an opportunity for its staff to improve their English by attending a 'Spoken English Language Course' facilitated by Dr Amir Mehmood (Ph.D., English, Rochdill University UK). Dr Amir has almost 30 years of teaching experience, including 17 years in the United Kingdom (UK) and was given the task to develop a UK based English course.
The course was comprehensively designed to cover all necessary aspects of the English Language. Tthe main subjects included:
Outline (Conversation, vocabulary, grammar, pronunciation and word building
Verbal and Non-verbal communication
Growth of language
Language Interest
Conversation
Conversation and Fluency
Every Day Conversation
Daily test to assess the improvement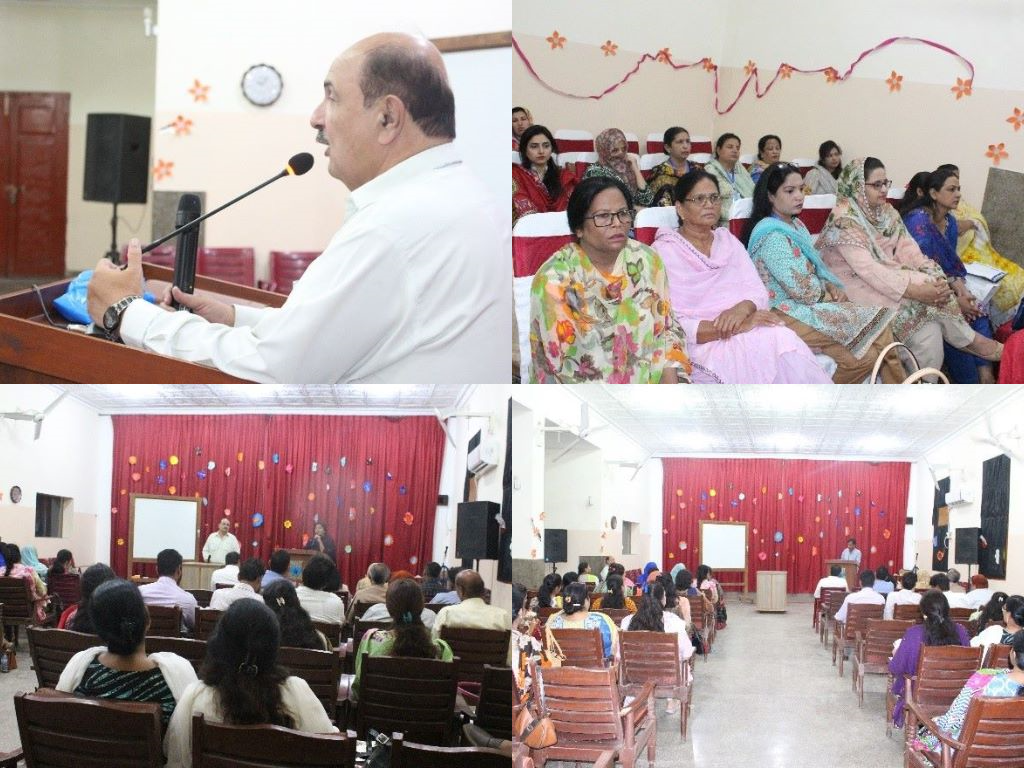 All above mentioned capacity building programs were successful. The participants were enthusiastic and committed to utilising the learning outcomes in the classrooms.