Members of parliament have joined in the congratulations for La Salle High School student Shehram Tabssam who has achieved the highest mark of any student in Faisalabad in the annual Board of Intermediate and Secondary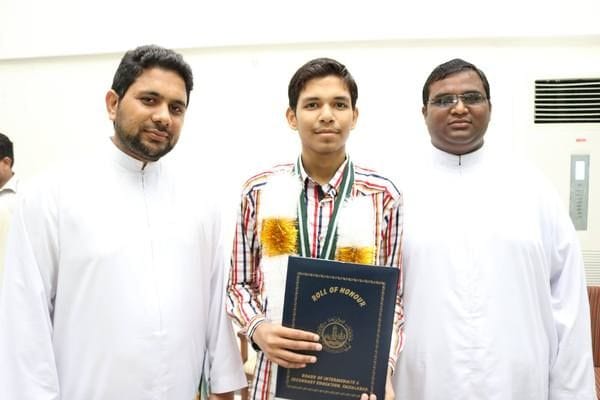 Education examinations.
The result is a great credit both to Shehram and his teachers at La Salle High School.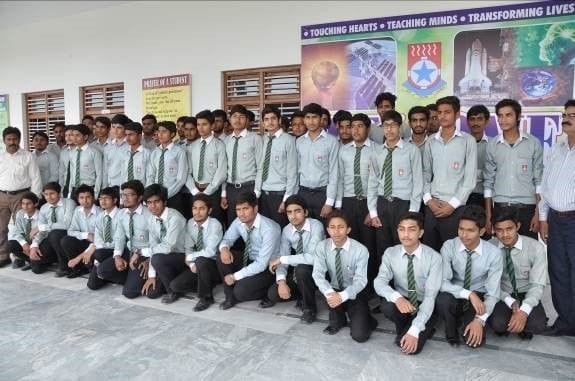 Under the leadership of its Principal, Br Shahzad Gill, the school has greatly expanded its provision of higher secondary education over recent years and built upon its sound reputation for academic excellence.
Since La Salle High School was founded by the De La Salle Brothers in 1961, it has helped lift generations of young Pakistani men and women out of poverty, strengthened literacy rates and expanded opportunities for tertiary education and employment.
Lasallian Youth Minister for Pakistan and teacher at La Salle High School, Br Rehman Javed said Shehram's achievement is another great reminder of the sound reputation and respect held for Lasallian schools across Pakistan.