Senior staff and students from La Salle College in Perth have embarked on a 16 day tour across the key Christian sites of Europe, retracing the footsteps of St Paul across the Mediterranean.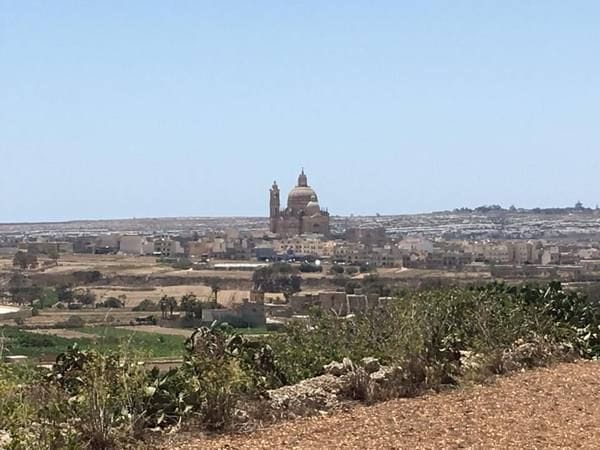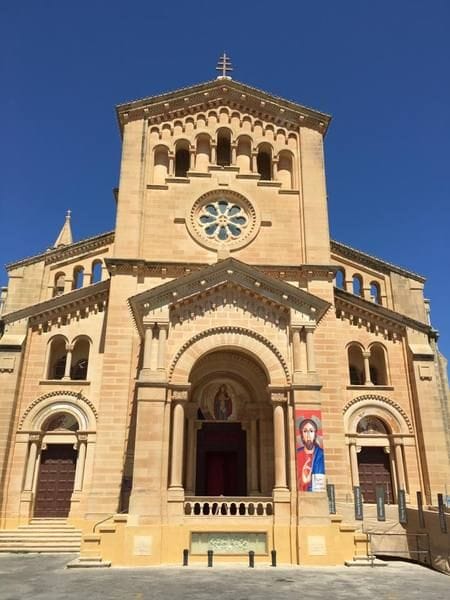 Acting Principal Mr Adrian Martino, Religious Education Coordinator Mrs Jenny Waller and the Director of Lasallian Volunteers, Br Tony Cummins are accompanying the students on the tour, which ties in closely with the Religion and Life Syllabus.
The tour will include visits to historic cathedrals and basilicas in Italy, Malta, Croatia and Greece.
There is a distinctly Lasallian theme to the tour with students and staff visiting the Generalate in Rome and the De La Salle Retreat Centre in Malta.
Students and staff will also spend time visiting historic sites in the Vatican, including St Peter's Basilica.
Since the tour began on 1 July, the staff and students have already had an opportunity to visit historic churches and cathedrals in Malta, including the magnificent St John's Co-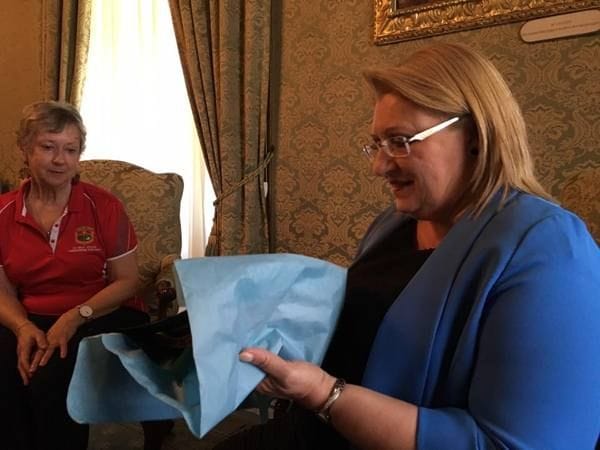 Cathedral in Valletta.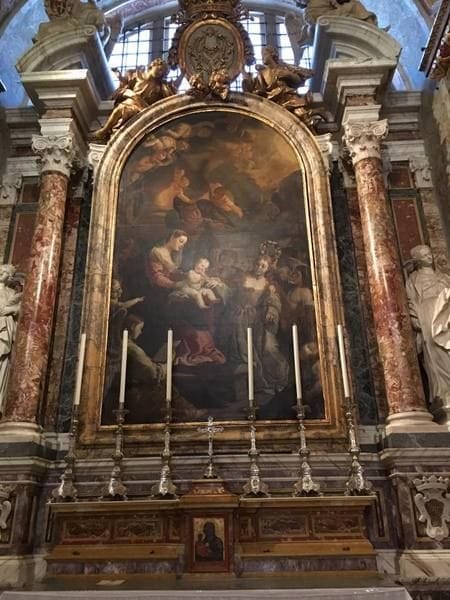 There they presented gifts to the Archbishop of Malta, His Grace, Charles Scicluna and the country's President, Mrs Marie Louise Coleiro Preca.
They have also visited the Maltese island of Gozo, visiting historic churches there and joined in celebrations to mark the Feast of St Paul.
The tour will provide the students with a unique vantage point from which to better comprehend the history of the Christian faith which will no doubt enhance their studies when they return to Perth.