A team of committed Year 12 graduates from La Salle College Middle Swan have embarked on a life-changing immersion program this month, volunteering on building projects and as teachers' assistants at a fellow Lasallian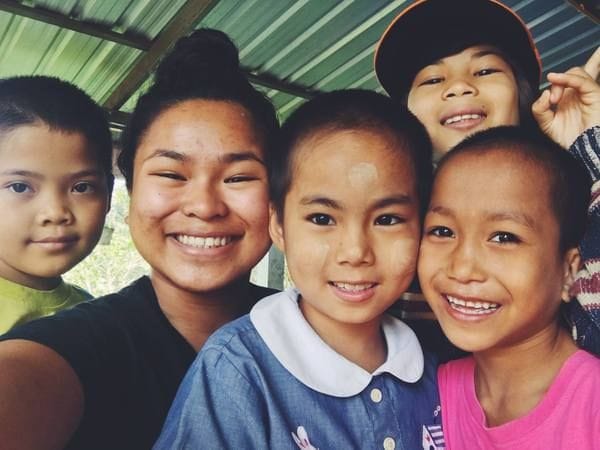 school in Thailand.
The ten students have commenced work at the remote La Salle Bamboo School close to the Thai border with Myanmar which provides educational opportunities for Burmese refugee children, displaced from their homelands.
Accompanying the Perth students are three staff members from their school- Deputy Principal and Director of Christian Ministry, Mr Adrian Martino, College Counsellor Ms Shannon Steven and Christian Learning Service Coordinator and Lasallian Youth Minister, Mr Stephen Beirouti.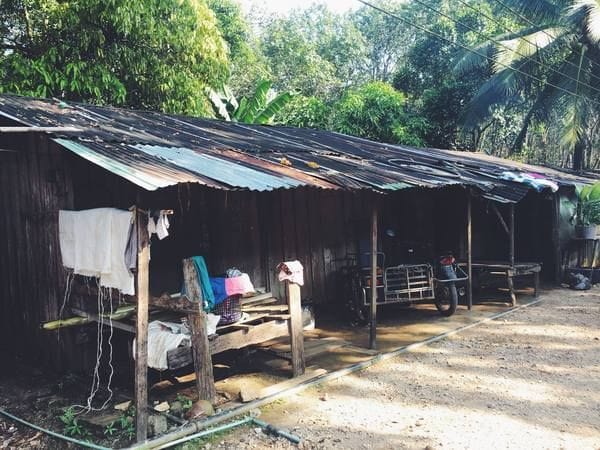 Through the immersion trip, not only do the students engage in practical everyday work such as cooking, cleaning and manual labour, but they also experience first-hand life in another Lasallian community, attending Mass alongside the local children and with the De La Salle Brothers in Thailand.
The Perth students have been overwhelmed by the warm greeting they received from the moment they entered the Bamboo School and have already formed new friendships with the local students over games of tag and dodgeball and on a trip to the local night markets.
The La Salle College students and staff will return to Perth on 23 December, but you can follow their trip through a dedicated Facebook page.