Year 7 students from St Michael's College in Adelaide may have got a pleasant surprise as they sat glued to their TV screens watching all the action at the recent Olympic Games in Rio De Janeiro.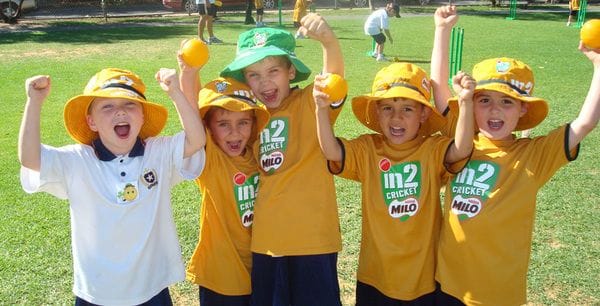 They would probably have spotted their teacher, Mr Adam Didyk on the sideline as team distance coach for the Australian Athletics team.
Mr Didyk has nurtured the careers of a number of talented Olympians including Jess Trengrove and Madeline Hills (nee: Heiner) (pictured above) and looks after Australian athletes in the steeplechase, long and middle distance events.
Himself a graduate of St Michael's from the class of 1998, Mr Didyk attributes both his love of sport and his career path into teaching to his schooling at the Adelaide college.
"I had some great mentors during my years at the school, especially my P-E teacher Michael Fry and my Years 5 and 6 teacher, Kym Clark and both men are still teaching alongside me at the primary campus", Mr Didyk said.
"Kym Clark encouraged us all as primary students to stay really fit and healthy and he inspired me to take up running, starting with my first City to Bay Fun Run in Adelaide as a youngster", he added.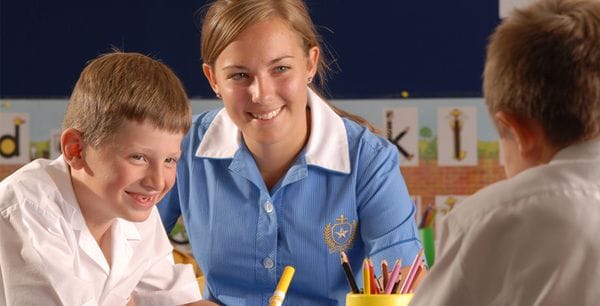 Mr Didyk said his experiences as a student at St Michael's College were so positive that he wanted to contribute back in later life as a teacher at his old school.
He embarked upon a Bachelor of Education degree through the University of South Australia and also spent a year at the University of Memphis in the U-S where he combined studies in education and sports psychology with athletics training.
"I also took up studies in religious education in my degree because I really wanted to return to St Michael's College as a teacher and knew how integral that was to the curriculum of the school", Mr Didyk said.
As a professional coach, Adam Didyk has helped guide and mentor the nation's top athletes and he believes these skills have also served him well in the primary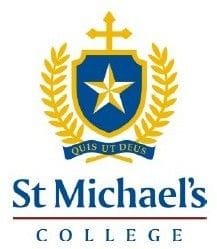 classroom.
"When I see talented young athletes in primary school, I always encourage them not to specialise in one sport at too young an age, but to nurture their abilities across a range of areas", he explained.
'We're also blessed with a great tradition in Lasallian education where as teachers, we are always conscious of the importance of putting faith in our students, challenging them to be the best they can be and stepping into that role of big brother and big sister to them, nurturing those entrusted to our care".