Pope Francis has appointed an Old Boy of De La Salle College Mangere as a new Auxiliary Bishop of Sydney.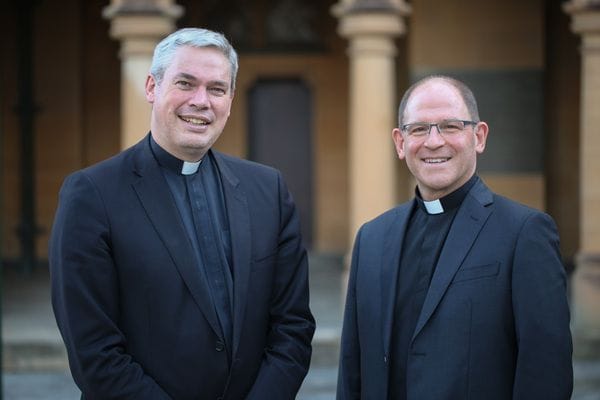 45 year old Auckland-born Fr Richard Umbers will be officially installed in a ceremony at St Mary's Cathedral on 24 August, alongside another new Auxiliary Bishop, Monsignor Anthony Randazzo.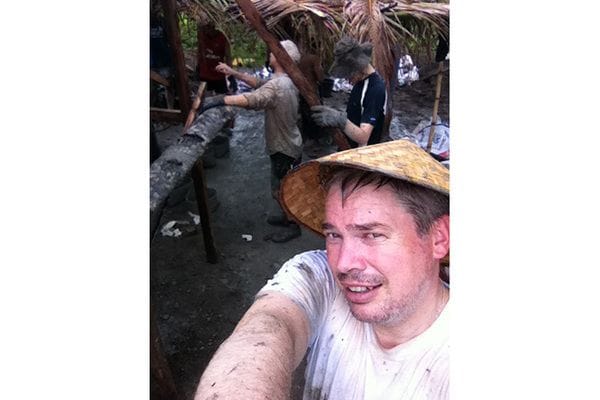 They will join current Auxiliary Bishop Terry Brady in the governance and pastoral care of the Catholic Archdiocese of Sydney which is led by Archbishop Anthony Fisher.
Fr Umbers has particularly fond memories from his years at De La Salle College Mangere in the 1980s and credits a number of De La Salle Brothers for helping to shape his values and beliefs.
"Br Pat Lynch certainly stood out as our Principal and I remember religion classes with Br David Hawke", Fr Umbers explained.
"I will always have a strong affection for the Lasallians because your religious formation when you're young fundamentally shapes you for the rest of your life", he adds.
"It was through my schooling at De La Salle Mangere that I had instilled into me those core values around concern for others and taking ones faith seriously".
After graduating from high school, Fr Umbers first turned towards a career as an economist and while he enjoyed working as a policy analyst for a local council in Auckland for a year, he gained greater satisfaction from working with those in need.
"I became committed to community service and actually volunteered for a while teaching swimming to those with intellectual disabilities", he said.
While he was studying economics at the University of Waikato in New Zealand, Fr Umbers met a priest who was to become his mentor- Fr Max Polak who was from the Prelature of Opus Dei.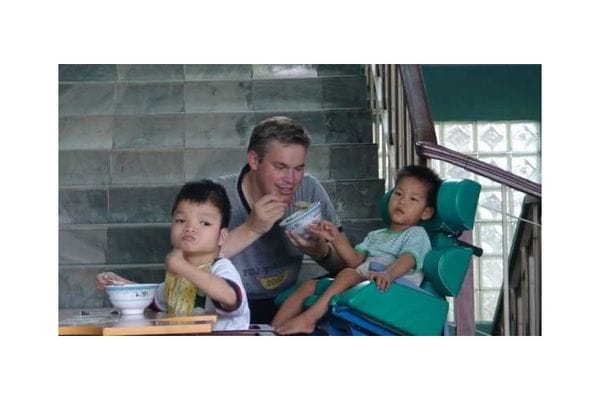 Fr Max encouraged the young economics students to read more about church history and philosophy, including the writings of the Founder of Opus Dei, St Josemaria Escriva.
These core writings around the need to seek holiness in everyday work had a fundamental influence on Richard Umbers, leading him to become an Opus Dei priest himself during a ceremony in Spain in 2002.
Since his ordination, Fr Umbers has worked as a school and university college chaplain and as a member of the team of spiritual advisors at the Seminary of the Good Shepherd in Sydney.
He has also led numerous volunteer projects for university students to developing countries, including to the Phy Ny Orphanage in Ho Chi Minh City in Vietnam.
The Bishop-Elect has a particular interest in mainstream and social media and how they can be used for evangelisation.
"To be an effective pastor, I believe you can never replace the need for face to face interaction", he explained from his current office at Warrane College at the University of New South Wales.
"But there is so much potential to use social media platforms like You Tube to help engage young people on faith matters in a contemporary way".
"I certainly want to use my role as the incoming Auxiliary Bishop to help produce more online resources for young people because there is a real need for that for senior students and young adults".