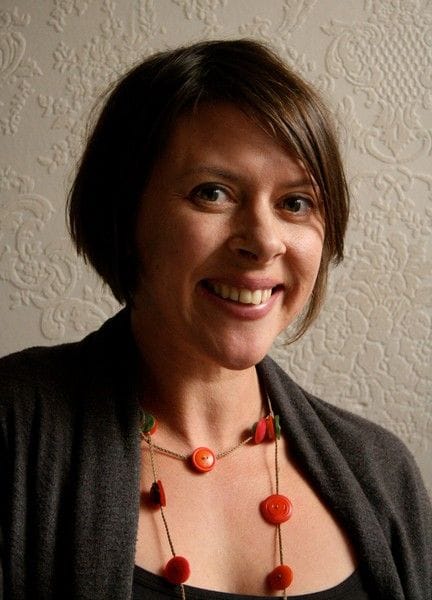 One of the world's most talented childrens' book illustrators, Freya Blackwood attributes some of her success to the inspirational teachers who helped foster her love of art at James Sheahan Catholic High School in Orange.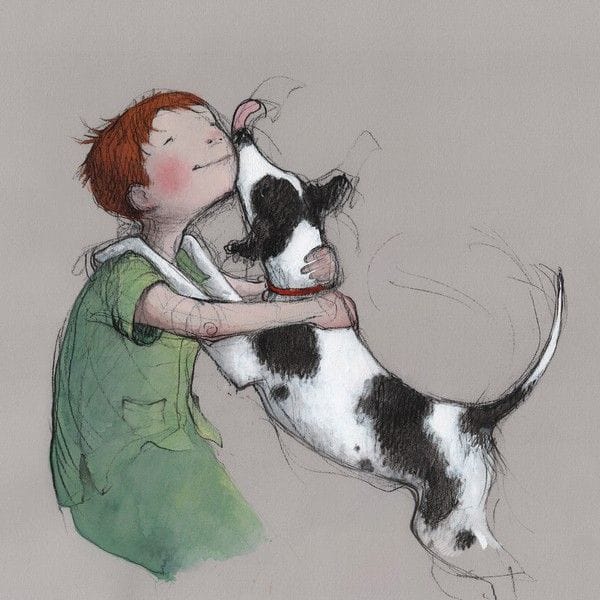 Freya's illustrated books, including Maudie and Bear (2010), Harry and Hopper (2009) and The Treasure Box (2013) are household names on childrens' book shelves and in school libraries around the globe.
Her work has been recognised through prestigious international awards, including the Kate Greenaway Medal for childrens' book illustration in Britain for Harry and Hopper, written by Margaret Wild and published by Omnibus Books.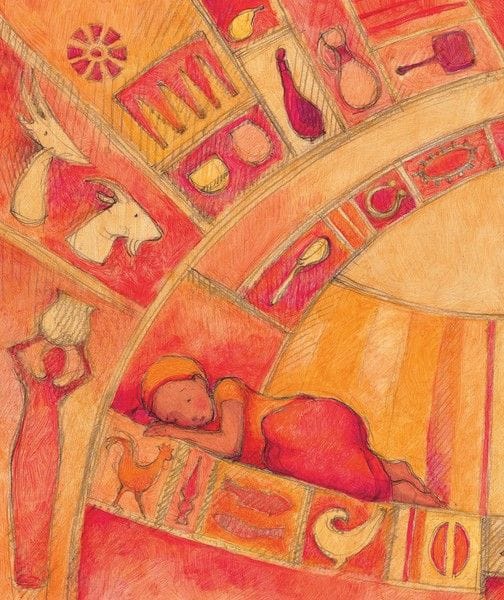 Freya undertook all her secondary education at James Sheahan Catholic High and has many fond memories from her years at the Lasallian school, especially its strong emphasis on the arts.
"I had some fabulous teachers in art, music and English who were a great inspiration to me", Freya explains.
"I was also fortunate to grow up in a very creative household, with my mother a gifted painter and my father an architect", she adds.
After tertiary studies in design at the University of Technology in Sydney, Freya turned her talents to the film industry.
She moved to Wellington in New Zealand to work as a special effects artist for all three of the Lord of the Rings films.
"It was a fantastic experience to be working on such an enormous project like that", Freya said.
"And it was through this work, that I realised that my first love was drawing and illustration".
Freya returned to her home town of Orange and quickly launched herself into a remarkable career in childrens' illustration which has seen her work published in many countries including Australia, the United States, South Korea and France.
There is a strong social justice dimension to her work which is particularly noticeable in My Two Blankets, a book she co-wrote with Irene Kobald in 2014 which depicts the story of a young refugee girl fleeing a war-torn country for somewhere safe.
"It can be really rewarding receiving letters from children, teachers and parents who have enjoyed reading the books I've worked on", Freya said.
"I'd recommend students today who are interested in art to consider a career in childrens' illustration".
"While the financial rewards may not be that great, the work is incredibly satisfying and the people in the industry tend to have very strong values as well".