Since he first captured public attention in 2008 as a finalist on the national TV series, So you think you can dance, Marko Panzic has had a remarkable career in the performing arts as a Dancer, Choreographer and Creative Director,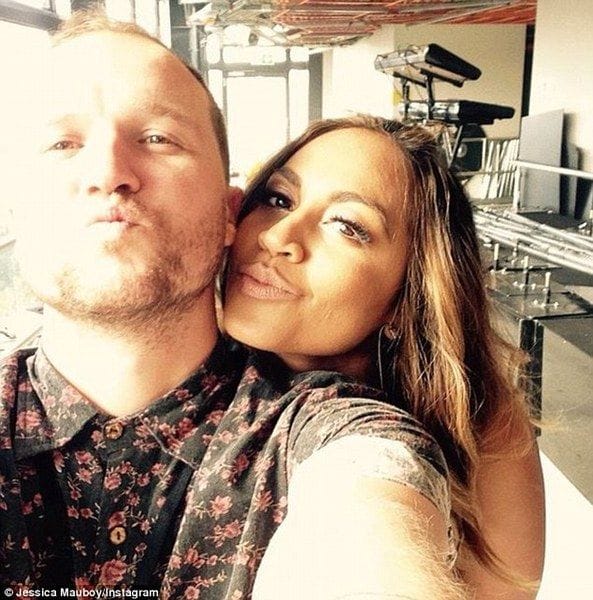 leaving a strong mark on the international stage.
He choreographed Jessica Mauboy's special guest performance at Eurovision in 2014 and has worked with many other internationally recognised recording artists including Ricki-Lee, DJ Havana Brown and Olivia Newton-John.
The La Salle College Middle Swan graduate made history last year, founding Australia's first commercial dance company, the Dream Dance Company, aimed at maximising employment opportunities for local dancers.
Marko Panzic believes his strong passion for the performing arts was nurtured at a very young age and his old school certainly played a key part in it.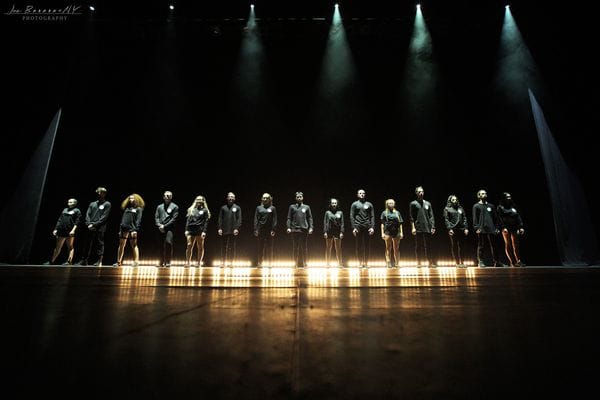 "There were so many great opportunities at La Salle College, not only as a dancer but as a choreographer as well", he explained from his current studio in Sydney.
"I have particularly fond memories from joining in a Rock Eisteddfod in Year 8 and the great support and encouragement I received from my teachers to follow my dream career".
A graduate of the class of 2001, Marko has provided choreography for popular TV programs including Australia's Got Talent, The Voice Australia and X Factor Australia.
He is a passionate believer in the importance of the performing arts in the school curriculum.
"Whether it is music, art or dance, research has shown that there are real benefits for student learning in fostering creativity", he said.
"But I also would encourage all students who are interested in a career in the performing arts to go ahead and pursue a good education beyond school too because the best performers need to be able to have solid critical thinking skills, especially in areas like choreography".
Marko Panzic said he is gaining some of the greatest personal satisfaction in his career so far through his work with the Dream Dance Company, through being able to foster new, long term employment opportunities for talented Australian dancers.
"Australia houses so much talent and through the company, I really want to strengthen that reputation on the global stage and take a lot of our productions overseas", he explained.
"We have an endearing underdog mentality in our national psyche and I'm enjoying drawing upon that and really putting our work on the global map".