From tackling criminal motorcycle gangs through to coordinating security at international sporting events, Superintendent John De Candia has been at the forefront of policing in South Australia and nationally over recent decades.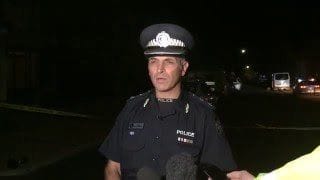 The proud graduate of St Michael's College is perhaps best known for the prominent role he took leading a national taskforce in 2012, responsible for investigating the illegal activities of some motorcycle gangs and their criminal associates.
The ground-breaking work led to the barring of criminal members of the Hells Angels and Finks motorcycle gangs from every licensed venue in South Australia.
Superintendent De Candia is currently responsible for 450 police officers across central Adelaide and its northern and eastern suburbs and is the Police Commander for all sporting events at the Adelaide Oval.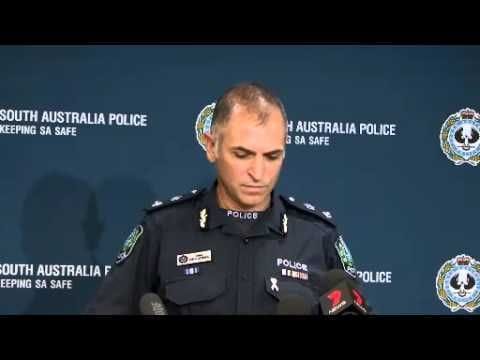 Looking back on his schooling at St Michael's in the 1980s, the senior policeman says he was strongly influenced by the core Lasallian values that were instilled in him by the De La Salle Brothers and by lay teachers.
"There was a really strong sense of purpose at the school and an emphasis upon firm but fair discipline", Superintendent De Candia explained.
A graduate of the class of 1987, John De Candia counts Br Alphonso Zoanetti as one of his mentors, praising him for giving the students a broad international perspective through the religious education curriculum at that time.
Over the past 20 years, John De Candia has worked across a broad range of investigative fields of policing, covering drug seizures and combating organised crime.
He also undertook an exchange with the Singapore Police in 2014 where he spent a month gaining fresh insights into training and recruitment which he has drawn upon strongly in his current role.
Superintendent De Candia enjoys acting as a mentor to new police recruits and he also has some words of advice for senior secondary students contemplating careers in policing.
"Never lose sight of your core values and your integrity", the St Michael's graduate emphasised.
"And make sure you are well prepared for all the challenges you will undoubtedly face in what can be a very satisfying and rewarding career".