The Deputy Principal of Francis Douglas Memorial College in New Plymouth, New Zealand, Mr Tim Stuck has been a committed Lasallian educator, for decades, a journey which was first nurtured during his years as a student at the school in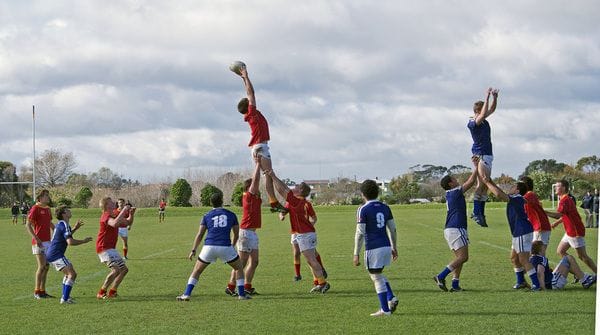 the early 1990s.
"I had a great rugby coach in Br Lawrence King and I remember well how he lived out the role of being like a big brother to the students with a lot of friendly banter about rugby league and rugby union, coming from Melbourne himself", Mr Stuck explained.
"There was such a positive atmosphere at the school that was fostered by the work of the De La Salle Brothers that I wanted to contribute back later on as a teacher myself".
As a natural leader, Mr Stuck was selected as Deputy Head Boy in his final year at the college and his deep love of sport then led him to study Physical Science at the University of Otago in Dunedin.
But he felt a strong urge to return to his home town and in particular to his old school.
Mr Stuck was welcomed back onto the staff at Francis Douglas Memorial College in the early 2000s, where he juggled rugby coaching with completing his teaching qualifications part-time.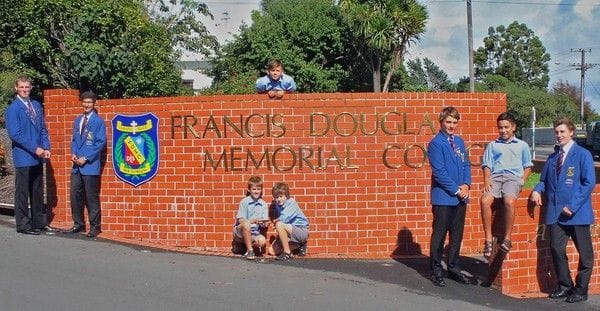 Shortly after that, he was bound for the Scottish capital Edinburgh for three and a half years, once again combining teaching with rugby coaching in a country that shares New Zealand's deep passion for the sport.
Mr Stuck returned to New Plymouth with fresh insights on teaching and sports coaching, which he then channelled into leading the Francis Douglas Memorial College First XV rugby team to a string of highly successful seasons.
Most recently, he has managed to coach the local Under 19 Tukapa side to a premiership on weekends while meeting the challenges of being Deputy Principal during the week.
He credits a lot of his success to the strong mentoring he received early on in his teaching career from a number of De La Salle Brothers who were former Principals or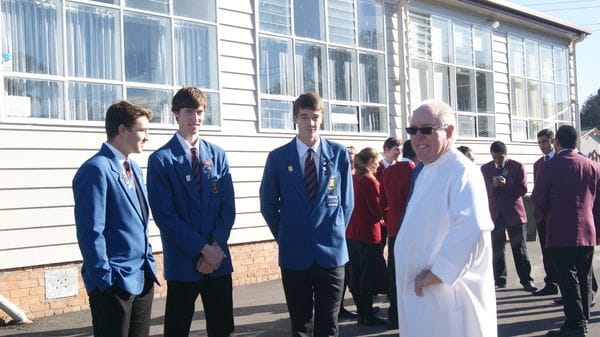 teachers at the New Plymouth college.
"Brothers Tim Peter, Peter Ryan, Bill Firman and Peter Smyth all had a great influence on me during their years at the school and they were all very committed to Lasallian values in the way they interacted with the students", he added.
Over recent years, Mr Stuck has strengthened his commitment to the charism further as a graduate of the three year formation program at the Buttimer Institute of Lasallian Studies in the United States.
"It has been a remarkable period of personal growth for me which has really enhanced my work both in the classroom and in executive roles", Mr Stuck explained.
"The Buttimer program is so comprehensive because it covers practical lessons around discipline and classroom management right through to Lasallian leadership, history and spirituality".
"It has also really broadened my appreciation for the global Lasallian family and where our work in the New Zealand schools ties in with that rich heritage".