De La Salle College Cronulla has drawn upon the talents of its hospitality students to host a very popular High Tea to raise funds to help a fellow Lasallian school in Pakistan.
The High Tea has become an annual tradition in Sydney's Sutherland Shire thanks to strong support from De La Salle College Caringbah and the all girls school, Our Lady of Mercy College at Burraneer.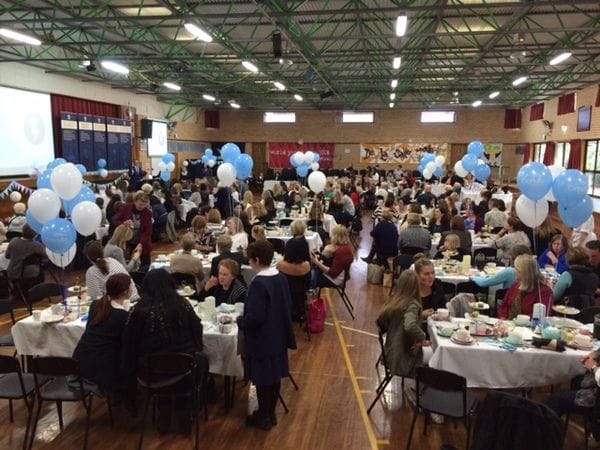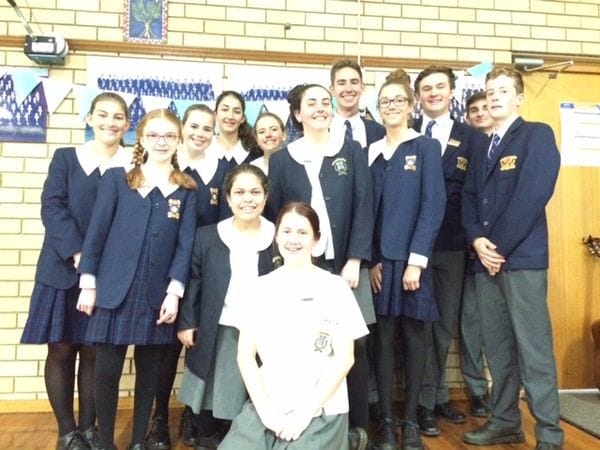 Funding from the High Tea also goes towards supporting aid projects run by the Sisters of Mercy around the Asia-Pacific region, particularly in Timor-Leste.
Many of the girls who attend the Year 7-10 Our Lady of Mercy College run by the Sisters of Mercy proceed on to the coeducational De La Salle Cronulla in Year 11 and 12.
Under a new twinned school arrangement, De La Salle Cronulla and De La Salle Caringbah have a new sister school in Pakistan- La Salle Girls High School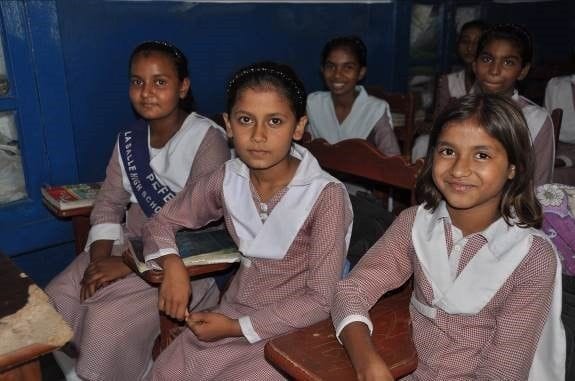 Gokkuwal, on the outskirts of Faisalabad.
This month's High Tea has helped raise vital funds for the school, to help it meet expenses which many Australian schools tend to take for granted such as power bills, teachers' salaries and basic maintenance.
It will also help cover the cost of school fees in an area which serves many students from poor communities in Pakistan.
De La Salle Colleges at Cronulla and Caringbah have always had a strong focus on social justice and the High Tea has become a great way of putting Lasallian values around serving the poor into practice.