Students from La Salle High School in Multan have enthusiastically backed a Book Drive project aimed at helping disadvantaged students in primary school access important textbooks.
The Youth Minister for Pakistan Br Rehman Javed launched the Book Drive earlier this year through La Salle High School and College in Faisalabad.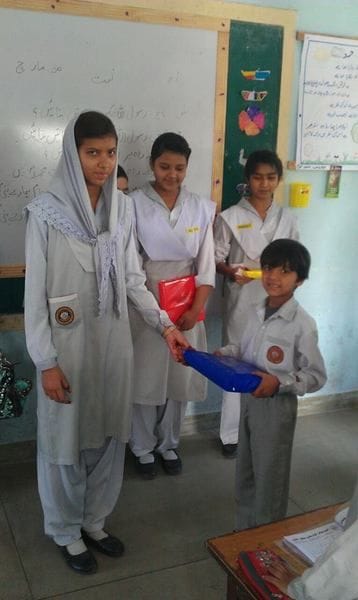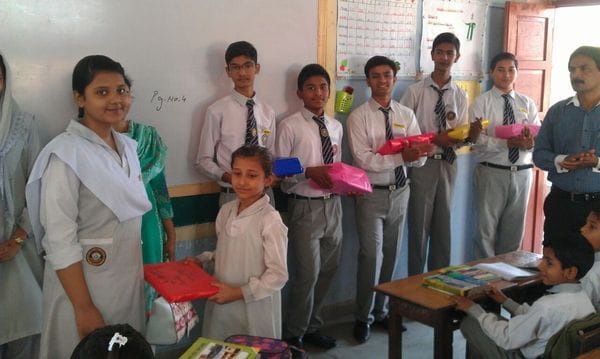 The project has been so well received in Faisalabad that it has been expanded to cover schools in Multan as well through the efforts of Br Waseem Shamoun.
In a clear display of Lasallian spirit, prefects from La Salle High School in Multan have presented the textbooks as gifts to needy students at Ahmadabad Primary School and Alban's Academy's primary campus.
Br Rehman has won widespread praise for his work as Youth Minister in Pakistan, having played a pivotal role in animating the Lasallian mission in the country.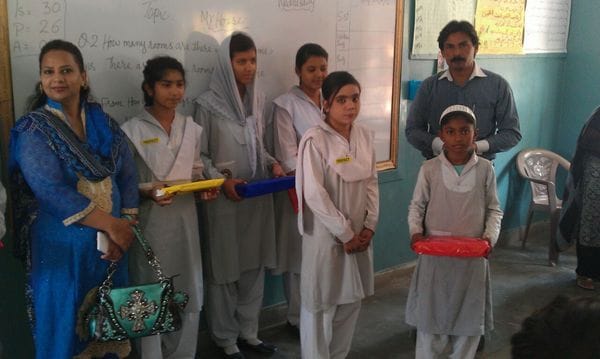 He coordinated last year's inaugural Lasallian Youth Gathering, which brought together 140 students from six schools in Faisalabad, Multan and Khushpur.
The Youth Gathering in October was an opportunity for Lasallians across the schools in Pakistan to come together for a community event, given they had previously only tended to meet for sporting competitions.
This year, Br Rehman is working alongside Brothers Moon Atif, Zohaib Gill, Tabish Samuel and Waseem Shamoun to coordinate a Prefects Formation Program across all schools in Faisalabad and Multan.
A formation program will be held for all prefects on 23 April to help enhance their leadership skills, followed by another workshop on 2 October.