The Chief Executive Officer of the Lasallian Foundation, Ms Miranda Chow has represented her organisation at a global meeting of Lasallian non-governmental organisations in Rome which has brought together representatives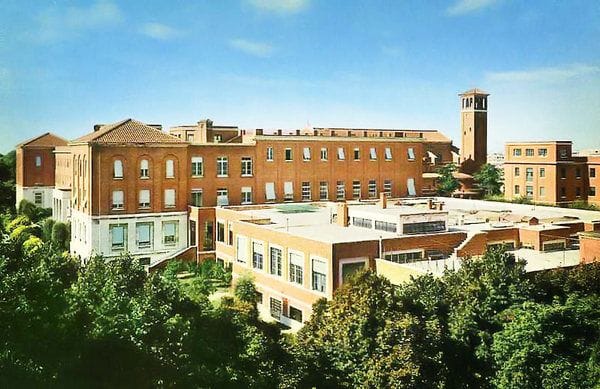 from 13 different countries.
The Lasallian Solidarity Focus meeting has been discussing future priorities and ways of promoting closer collaboration across the different organisations on childrens' rights and equal opportunity in education.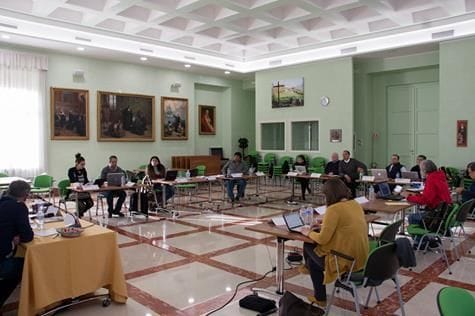 18 representatives attended the meeting at the Generalate Offices in Rome including Lasallians from Latin and South America and across Europe.
The meeting has been a great opportunity for those united as Lasallians to plan future strategies aimed at assisting disadvantaged communities through a key focus on quality education.