"Lasallians without limits, working for a hopeful future"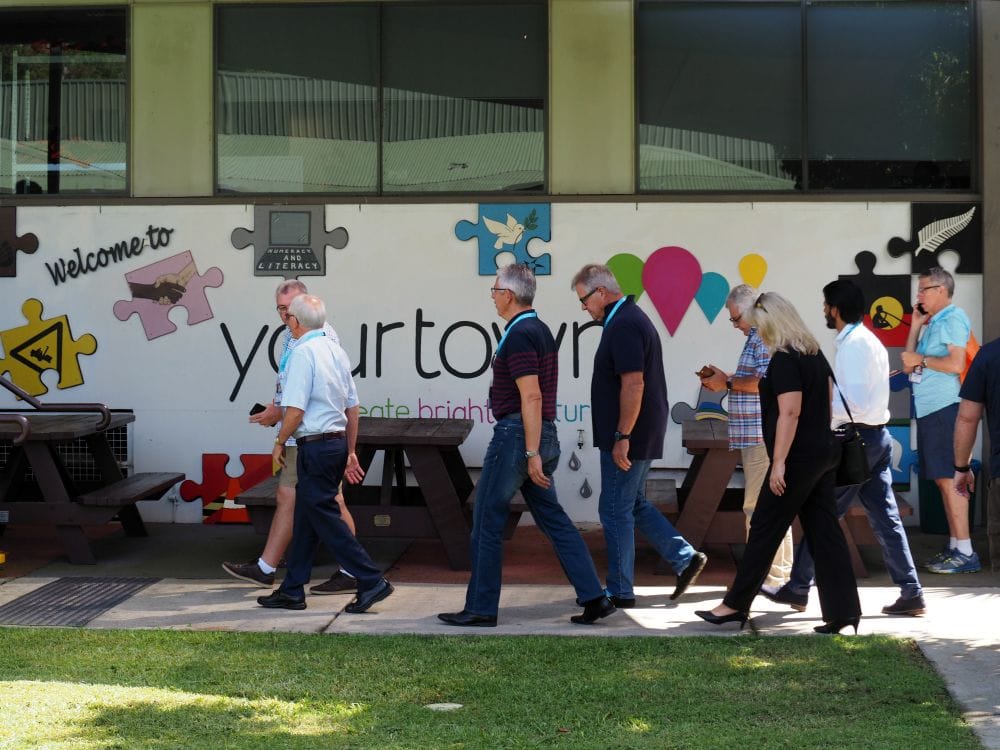 Over February 25-27, over 60 delegates consisting of Principals and other school leaders, Chief Executives, Board Chairs, Lasallian Mission Council Directors, District Councillors and the Lasallian Mission Services Team (LMS), gathered in Brisbane for the annual Lasallian Leaders Gathering (LLG).
There were many familiar faces along with the introduction of new Principals and Board Directors who have recently joined the Lasallian fold. LLG is always a great opportunity for District-wide delegates, from the most experienced to the newest members, to gather and discuss matters pertinent to the mission.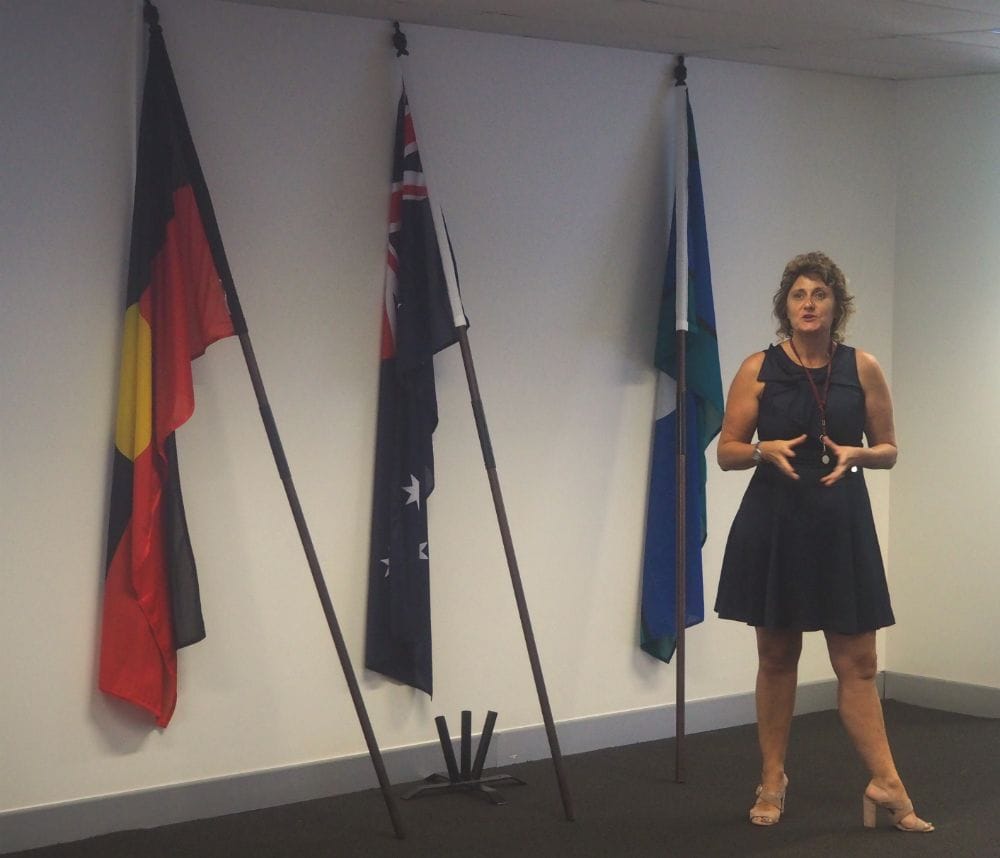 Commencing on Sunday evening, Br Visitor, David Hawke, and Executive Director of LMC, Merv McCormack, commenced proceedings with their combined 'State of the Union' address. Br David focussed on the successes and challenges facing Pakistan and PNG, while Merv addressed Australia and New Zealand. Soon after, delegates gathered to celebrate the Eucharist, which was followed by dinner.
A meeting for Board Chairs and Directors then took place, while elsewhere a meeting was held for Principals, senior school colleagues, and LMS staff. Among the topics covered at the Principals' meeting were presentations by Br John Cantwell and Amanda Proulx around Formation; outlines by Brs Garry Coyte and Adrian Watson about their new roles; while Lasallian Volunteers (LV) Program Facilitator, Kate Westhead presented relevant information about the various volunteer placements on offer.
On Monday 26 February, the conference program offered delegates the opportunity to gather, network, learn and explore the Lasallian principles and practices of yourtown in action. Tracy Adams, CEO of yourtown, along with her dedicated staff, ensured that everyone enjoyed a tremendousyourtownexperience at either Deception Bay or Kingston.
The visits enabled delegates to witness numerous examples of yourtown'sservice offerings such as Kids Helpline; school retention and re-engagement program; job training and employment; social enterprise opportunities; counselling, mentoring and support for families and communities. These services run collaboratively with various yourtown partners, government agencies, business and organisations geared to helping young people who need such support.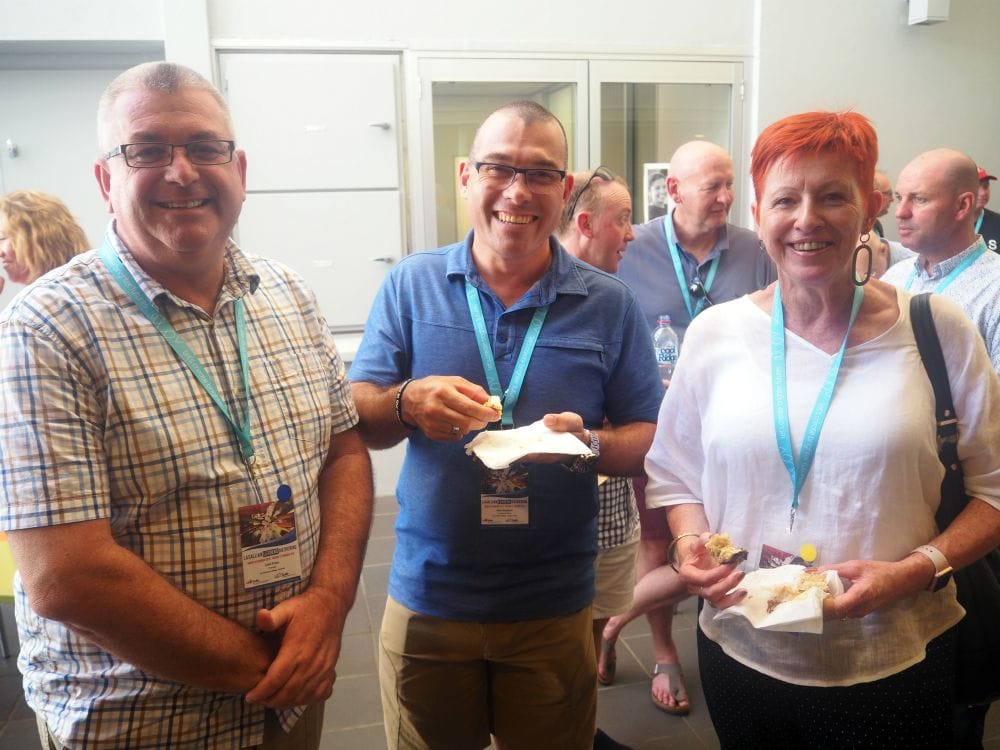 Lasallian Facilitator Bernadette Fredricksen from John Paul College Rotorua said, "I was amazed by the work of yourtown and by the staff who are so committed to the cause." Delegates were impressed or inspired by the passion, dedication and commitment of yourtownemployees.
The site visits were followed by an opportunity to attend the yourtown Head Office in Milton, where further workshops were offered around a wide variety of yourtown's services, including child safe and child friendly workplaces; suicide and self-harm prevention; Kids Helpline (online classroom counselling); pornography and young people/online safety.
Phillip Scollard, Principal of Holy Spirit Catholic College Lakemba said of his yourtown site visit, "It was such a great experience to see the execution of this business model that is yourtown. The simplicity of the vision and of the mission is very much a lived reality at yourtownand can be seen in action by the person-centred approach."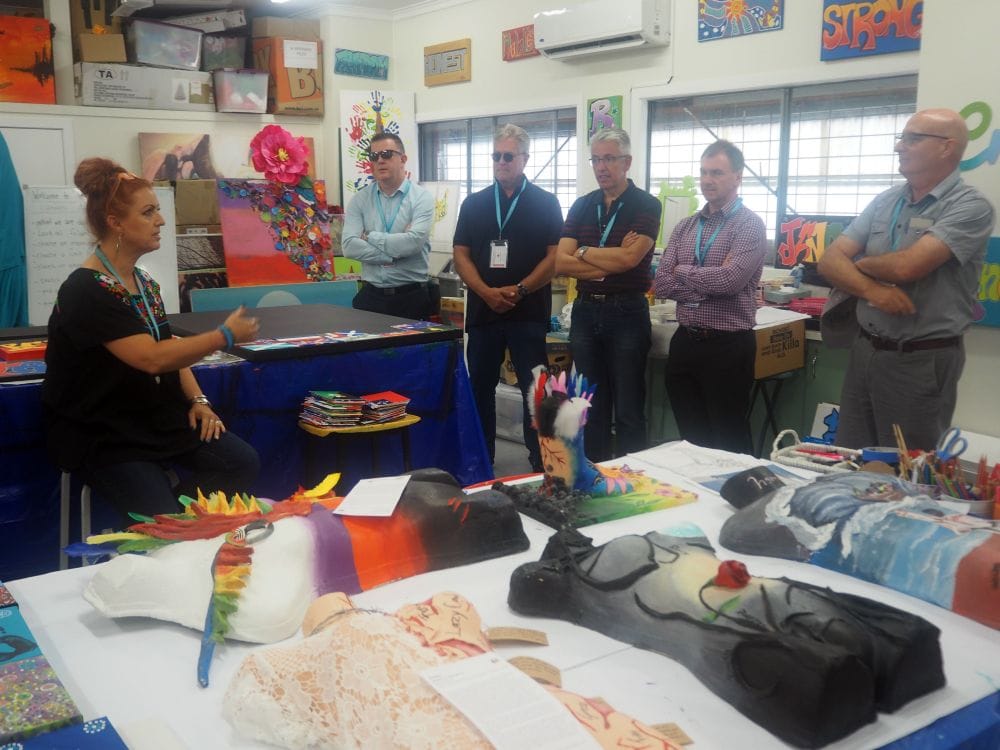 The final day of LLG was given to workshopping, evaluation and feedback around the draft District Strategic Plan, which has been developed by the Preparatory Committee, informed by extensive consultations across the District.
Executive Director, Merv McCormack concluded the conference with some key points and observations. "There is so much heart and passion evident here, and in the leadership that you bring daily to your schools and works". He congratulated colleagues for making a genuine difference in the lives of those students and clients under our care.
A brief consultation and feedback session followed. For those colleagues who have not yet done so, completion of the evaluation, and return to Julie Alibrandi, LMC's Operations Manager will be appreciated. Appreciation was also expressed to Julie who spearheaded the event planning and logistics for the program, supported by Kate Mason, Executive Assistant.
Thanks, are extended to all delegates who attended the gathering, taking time out from their Principalship, workplace and busy schedules. We hope LLG serves as a reminder of the Lasallian values in your own Lasallian settings.
The next significant District gathering is the Mission Assembly 15-18 April.
Let us envision a brighter future