Members of the Lasallian Mission Services team say they have benefited greatly from networking with fellow youth ministry professionals from across the country at a new roundtable forum which was hosted by the Australian Catholic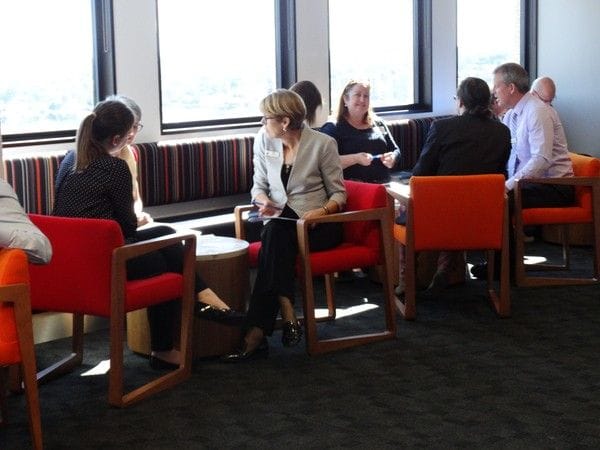 University.
Assistant Director of Formation (Young Lasallians), Amanda Proulx and Youth Ministry Coordinator Philippe Dulawan were among 30 youth ministry professionals at the Roundtable on Youth Ministry in Catholic Schools held on 19 September at ACU's North Sydney campus.
The one day forum brought together youth ministry representatives from ten Catholic dioceses across New South Wales, Queensland and South Australia as well as from Marist School Ministries, the National Catholic Education Commission and the Australian Catholic Youth Council.
"It was a fantastic opportunity to hear about the different styles of youth ministry and all the great programs that exist around Australia", Amanda explained.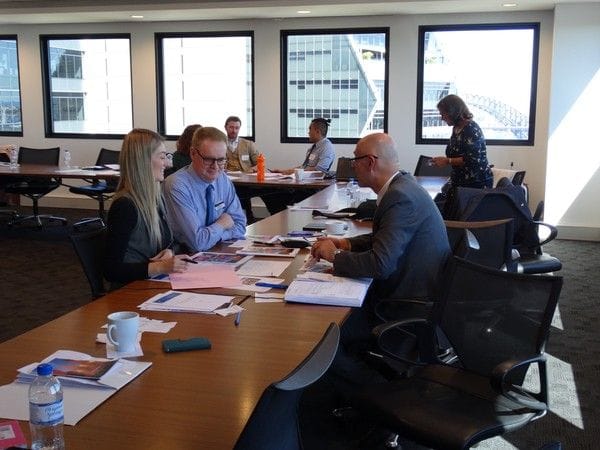 "We were also able to look at ways of working more closely together to not only promote youth ministry, but also plan some exciting national youth events in 2017 and 2018".
Sydney will host the Australian Catholic Youth Festival in December 2017 which will also act as a catalyst for the Australian Catholic Youth Council's Year of Youth in 2018.
This special event will celebrate ten years since Australia hosted World Youth Day in 2008.
"It was great being able to meet young people at the forum who are directly involved in planning these key events and looking at ways of promoting the involvement of Young Lasallians as much as we can too", Amanda added.
"We hope the youth ministry roundtable can become an annual event and if that's the case, that it can be expanded to cover youth ministry professionals from other parts of Australia as well".
2017 promises to be a particularly busy year with Young Lasallians from across the Pacific-Asia region and beyond expected to gather for the Lasallian Youth Gathering to be hosted by De La Salle College Ashfield from 10-14 July 2017.