Posted by Br Gary Wison on 26 April 2021
De La Salle Brothers began a mission in the Punjab of Pakistan in 1960, with the establishment of a high school in the city of Multan, a strong Muslim area. Only 12 of 177 boys were Christian, the rest being Muslim. Three very experienced foreign Brothers Sri Lankan Br. Oliver, Englishman Br. Stephen Harding and a French Br. Caesar - came from Sri Lanka. Within a year, a second high school was opened at the request of the same bishop in Lyallpur. By 1963, schools and hostels for poor Christian boys were opened in two small villages, and significantly, Brothers started administering the catechist training centre for young Catholic adults at Khushpur. By 1967 a small technical school was opened in Karachi, in Sind Province. Already, Lasallian education was seen as valuable by the Catholic Church.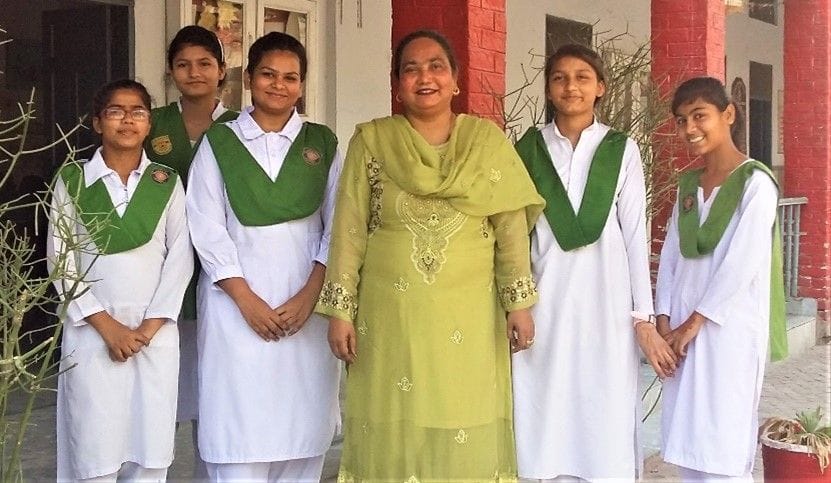 The predominantly Muslim nation demanded Muslims to be educated. (A large number of other Christian and government schools catered for the better-off classes). Muslim boys' fees could sustain the two English-Medium city schools, but the Brothers' three Urdu-Medium schools and hostels were catering for about 1,000 "poor low-caste" Christian boys, according to a visiting Superior Brother. The calibre of the Brothers' training, their dedicated zeal and the flow of manpower from Colombo were key factors for success. The Catholic Church's Vatican II Council ensured that focus on disadvantaged youth with a deep respect and openness to the local culture were hallmarks as the 1970's-1990's proceeded. War, nationalisation of schools, discrimination towards minority Christians were all weathered.
A striking achievement from the 1990's has been catering for marginalised Christian youth, and increasingly girls. Brothers have always administered La Salle Urdu High School Faisalabad, Alban's Boys and Girls High School Multan and La Salle Khushpur."Sister Schools" (previously "supervised Schools") are fully conducted by Lay Partners, usually with a supervising Brother Principal on a part-time basis. Those at Gokhuwal and Sant Singh Wala, both out of Faisalabad, are thriving under female lay Principals. Both enrol and promote female students in the main. There is a primary school St. Solomon's Ahmadabad and a mainly boys' secondary school at Malkhanwala.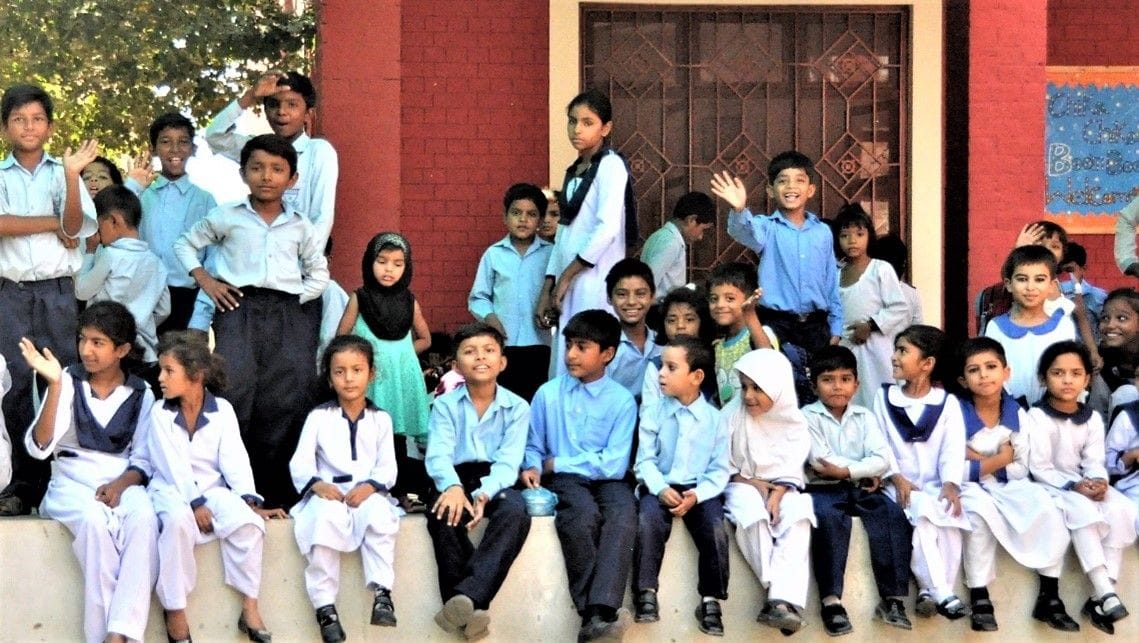 Over the last ten years, as Pakistan joined the District of Australia, New Zealand and Papua New Guinea, greater emphasis has been placed on the vast number of lay colleagues in the schools, on resourcing professional development of Brothers and Partners, and on improving infrastructure and teaching conditions. The increasing numbers of the more disadvantaged Christian students in the English-Medium schools has continued in La Salle High School and College Faisalabad and La Salle Higher Secondary school Multan. In 2019 the Brothers took over administration of 700-strong St. Joseph's English High School, Gujranwala, out of Lahore.
The Lasallian Sector is served by 20-odd Brothers and 570 Lay Partners in thirteen institutions. Its strengths include a recognised principle of religious inclusivity and harmony between Muslims and Christians. There is a movement towards strategic planning via a Mission Council, and growth of youth ministry at local and inter-school levels. Two critical goals are leadership formation of middle-management in administration, and continued emphasis on the education of girls, severely disadvantaged in the schools system. A shining light, too, is the enduring commitment to lead the St. Albert's National Catechists' Training Centre, with upward of 100 students, in Khushpur. The Lasallian Mission Council provides some professional education, as well as promoting a 'twinning' program with Australian and New Zealand schools.