Two Sydney Lasallian schools, De La Salle College Revesby and Holy Spirit College Lakemba are seeing better student results in the classroom and on the sporting field as a result of a comprehensive positive psychology program which is popular with sports stars.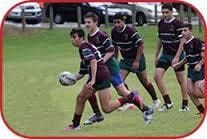 The Boomerang Effect is an eight module program developed by psychologists which focuses on optimising performance through minimising negative thoughts and developing effective strategies to cope with fears and setbacks.
It includes key slogans which students are encouraged to regularly repeat, such as "What you put out is what you get back" and "Words, Thoughts and Actions always Positive. No exceptions, Everyday in everyway. 24/7 On!"
It is referred to as the Boomerang effect based around the theory that those who throw out positive boomerangs will get positive boomerangs thrown back to them.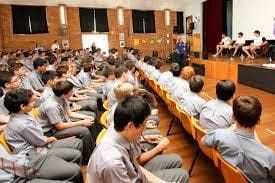 De La Salle College Revesby and Holy Spirit College Lakemba were selected as pilot schools when the program was first introduced in the Archdiocese of Sydney in 2014, following great levels of success in the Diocese of Wollongong.
The program has been used successfully by Olympic athletes and a number of National Rugby League teams including the Canterbury-Bankstown Bulldogs and the Sydney Roosters.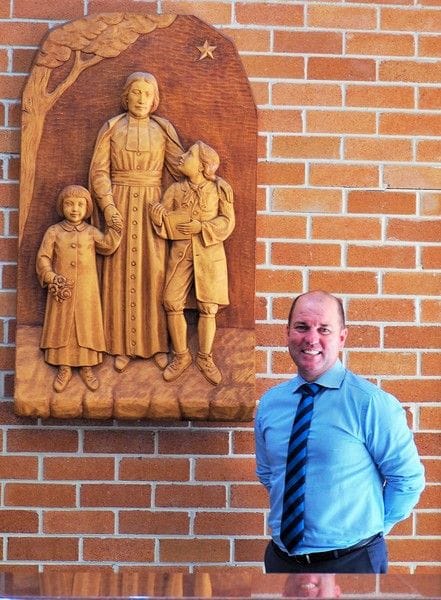 The Principal of Holy Spirit College Lakemba, Mr Phillip Scollard says the program has helped to foster a highly positive atmosphere at the school which is focused on encouraging every student to reach his/her full potential.
"It's all about being able to reframe setbacks into a more forward-looking, positive mindframe which is really just a healthy life skill which can be applied in so many different areas, from the classroom through to the sports field", Mr Scollard said.
Both Holy Spirit College Lakemba and De La Salle College Revesby have integrated the program into their PDHPE curriculum in Year 9 and formed a peer support program around it as well.
In a true reflection of the Lasallian tradition of senior students acting as mentors to the junior secondary students, both schools have appointed Boomerang leaders in the senior years who teach the program to junior students.
The program is also integrated into the senior school curriculum to help students cope better with anxiety and stress in the lead up to their final exams.
Mr Scollard said students had also benefited from a number of visits to the school from sports stars who have used the program, including Bulldogs player Josh Reynolds.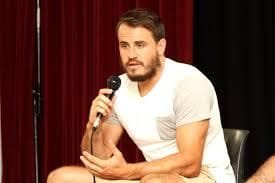 The program has also been backed up with parent information sessions which are especially targeted at parents of Year 7 students when they first enrol in the school.
Mr Scollard believes the Boomerang Effect has helped contribute to stronger academic results at Holy Spirit College.
The school was ranked in the top 30 secondary schools nationally earlier this year based upon its improved results in Year 9 literacy.
Mr Scollard says that is a particularly satisfying result given 85 percent of students at the school speak a Language Other Than English at home.